Home Mortgage Rates in West Virginia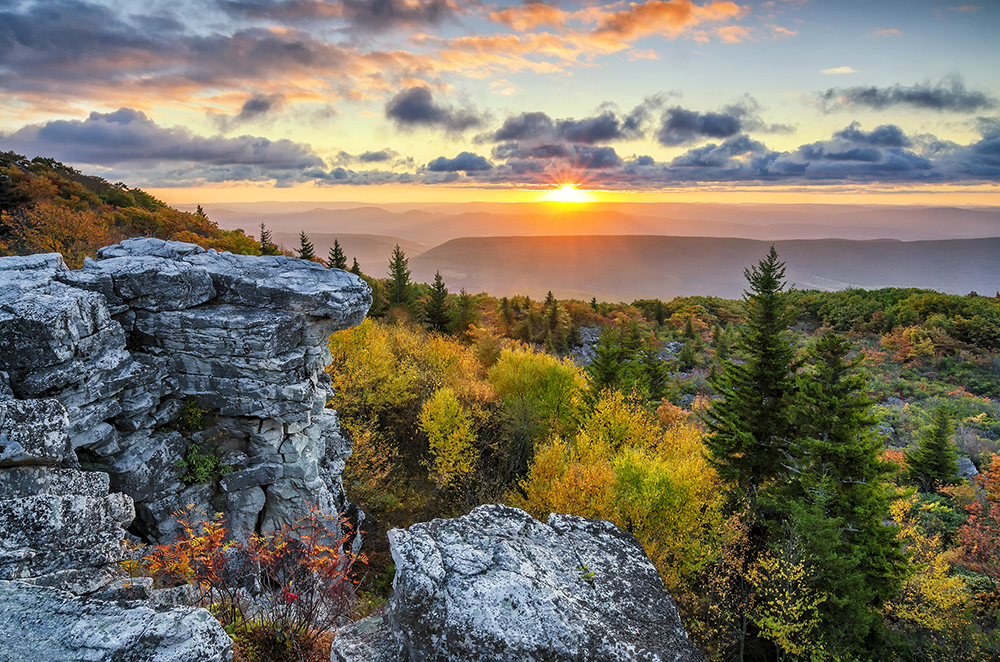 What are the types of mortgages available in West Virginia, and how do they work? How do real estate prices in the state generally compare with those in other states? Are the loans recourse or non-recourse loans, and what is the difference between the two? What is the foreclosure process in the state? What are the most popular cities and the fastest growing cities in West Virginia? Those topics will be reviewed in this article.
Real Estate Prices in West Virginia
Average real estate prices in West Virginia are much lower than in other states. For example a Coldwell Banker study of sale prices was released and published in USA Today. The average price comparisons were for homes that were 2200 square foot house, with four bedrooms, 2.5 baths, with a two car garage.
The prices were $165,333 in Beckley, $176,625 in Charleston, and $164,333 in Parkersburg.
By comparison the prices in major cities in other states were:
$360, 972 in Richmond, Virginia
$263,964 in Pittsburgh, Pennsylvania
$238,170 in Columbus, Ohio
$248,575 in Buffalo
$206,017 in Fayetteville, North Carolina
$350,353 in Jacksonville, Florida
$407,000 in Orlando, Florida
$350,000 in Tampa, Florida
Most Popular Cities in West Virginia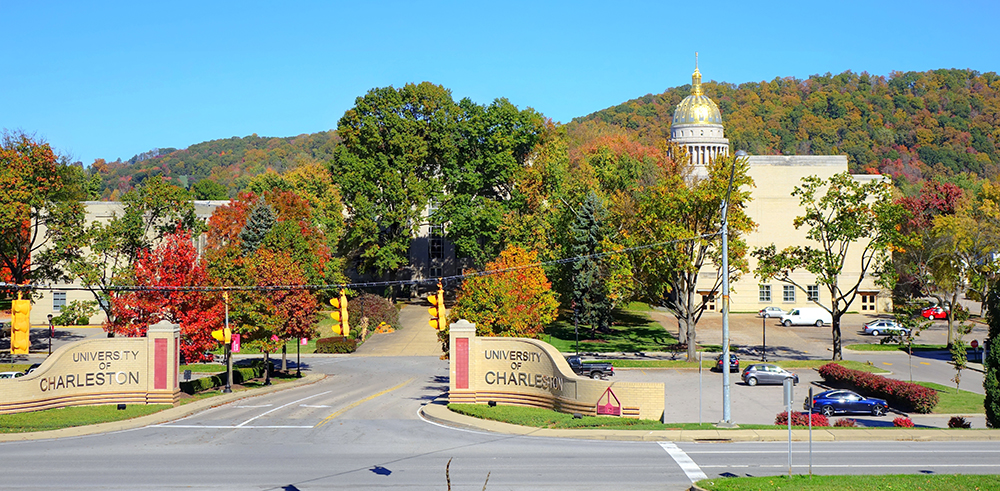 According to Travbuddy.com, the ten most popular destinations in West Virginia based on travel reviews, blogs, photos, and information from those who have visited, are:
Charleston
Harpers Ferry
Morgantown
Fayetteville
Huntington
Moundsville
Beckley
Martinsburg
Parkersburg
Lewisburg
Some of the fastest growing cities in West Virginia are Morgantown and Martinsburg.

Morgantown is home to the largest educational institution in the state, the University of West Virginia. The city is known for its "Mountains of Opportunity" for business expansion and development, and that may be part of the reason for its growth. It consistently has one of the lowest unemployment rates in the state and is in Monongalia County, the only north central county to have population growth for the past 20 years. It is also the home of actor Don Knotts and NBA legend Jerry West.
The fastest growing city in West Virginia has been Martinsburg. Part of the reason for the growth may be the major companies, such as General Motors and FedEx that are in the city. The IRS also has a facility, which processes tax documents for the county, in the town.
Types of Mortgages in West Virginia
There are a variety of types of mortgages in West Virginia:
Fixed Rate
5/5 Adjustable
5/1 Adjustable
West Virginia Conforming Mortgage
West Virginia Second Mortgage
Fixed Rate Mortgages
Fixed rate mortgages for 15 and 30 year terms are available in West Virginia. The fixed rate mortgage is the most common type of mortgage available. Many people choose this kind of a loan, because they plan on being in their home for a long time. They know what interest rate they will pay, and they know it won't change. Monthly payments stay the same throughout the life of the loan. If interest rates go up, those having this type of a mortgage will not see their payments increase.
On the other hand, if rates go down, those with this type of a mortgage will not benefit from a lower payment. Rates have varied from 4% to 18%, but for those with this type of a mortgage, their payments have remained the same. Some West Virginia residents have chosen interest-only mortgages, because by paying only the interest on their homes, the rates and payments are low. The total amount owed on the home, however does not go down.
The national rate for a 15 year fixed rate mortgage is currently 4.36. For a 30 year fixed mortgage it is 4.89. Some loan companies quote rates in West Virginia from 4.75% to 4.875% for fixed rate 30 year loans and 4.250 for a fixed year 15 year loan. Although rates for these two types of loans may be less than nationally, online sources state that usually interest rates for most types of mortgages in West Virginia are pegged to the national averages.
5/5 and 5/1 Adjustable Interest Rate Mortgages
With these types of mortgages the monthly interest rate and monthly payment does not change for five years. At the beginning of the sixth year, the interest rate is adjusted. Beginning with the sixth year, the interest rate is adjusted every five years for the 5/5 mortgage. They are then adjusted every year for the 5/1 mortgage.
West Virginia Conforming Mortgages
West Virginia Conforming Mortgages were established to support a certain a segment of the population that is low and middle class. Fannie Mae and Freddie Mac oversee the program, and the Federal Government provides the funding. The interest rates must be lower than with traditional loans. Interest rates lenders quoted online can vary, with some being as low as 4.625% up to 5.125%.
West Virginia Second Mortgages
Some people take out a West Virginia Second Mortgage to convert equity in their home into cash. Adjustable and fixed rate second mortgages are available. People often use the money from the loans for home improvement projects or to start businesses. Nationally, some companies quote rates of 4.25% for such a loan.
Foreclosure Laws in West Virginia
As for foreclosure laws, West Virginia is a non-recourse state. That means if you face foreclosure, the lender cannot come after you if you default. In a recourse state a lender, even after he has taken your collateral, can bring legal cases against you, garnish your wages, and try to collect the money owed. With a non-recourse loan, however, the lender can only pursue your collateral, if you face default.
In West Virginia, a home buyer does not have the right of redemption if he goes through foreclosure. That is the right to buy his house back from the one who bought the house at foreclosure.
A home owner who goes through foreclosure has the right to reinstate his loan by bringing it current and paying all expenses, fees, and late charges. A ten day notice must be given. Once you do so, you can continue to make payments as though you were never in default. If you are ever behind on your payments again, the lender will have to start foreclosure proceedings all over again. If a notice to default is served three or more times, however, there is no longer a right to reinstate.
Deficiency judgments are allowed after a foreclosure in West Virginia. Under a deficiency judgment a plaintiff may obtain a judgment lien against a defendant whose foreclosure sale did not produce enough money to satisfy the amount owed on the mortgage.