Home Mortgage Rates in Mississippi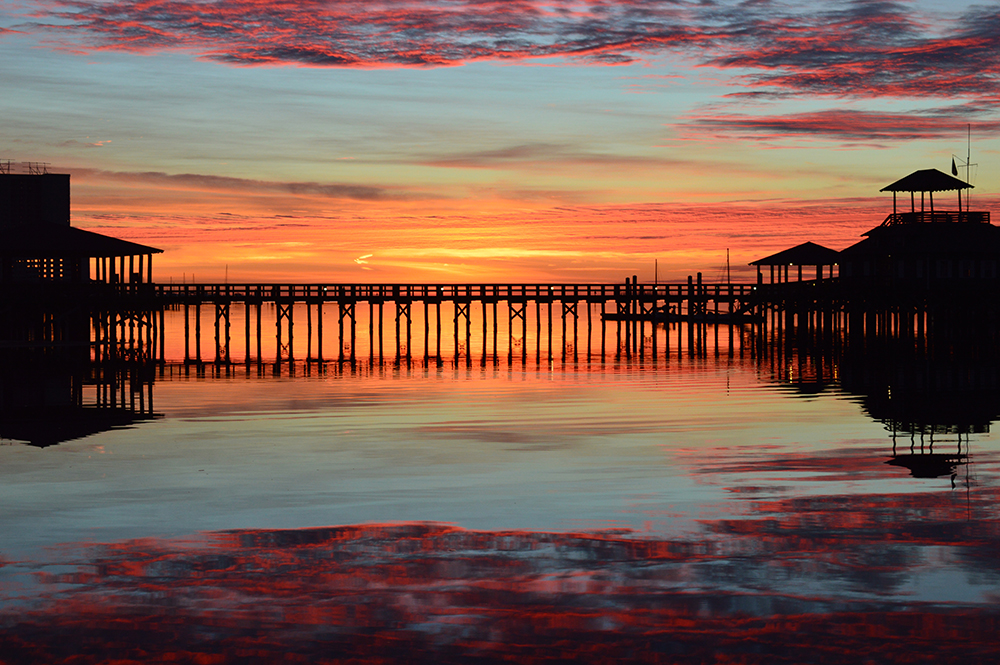 Whether you are buying your first home, downsizing after the kids have grown or upgrading your home, there is information you will want to have. Purchasing a home is the largest investment many people will ever make. Having pertinent information is important so that the best decisions can be made. Here you will find information specific to the Magnolia State of Mississippi.
Median Mississippi Home Prices are below the National Average
Mortgage rates in Mississippi average three quarters of one percent below the national average. As of February 24, 2010, the national average for mortgage rates is 5.08%, while in Mississippi the rate is 4.25%.
According to realestateabc.com the nation's median home value is $178,000. Median home value in Mississippi is $155,000 according to Zillow. This means that in Mississippi you can not only get a larger house for your money, but you can also enjoy a lower interest rate with that house.
The Most Popular Cities To Move To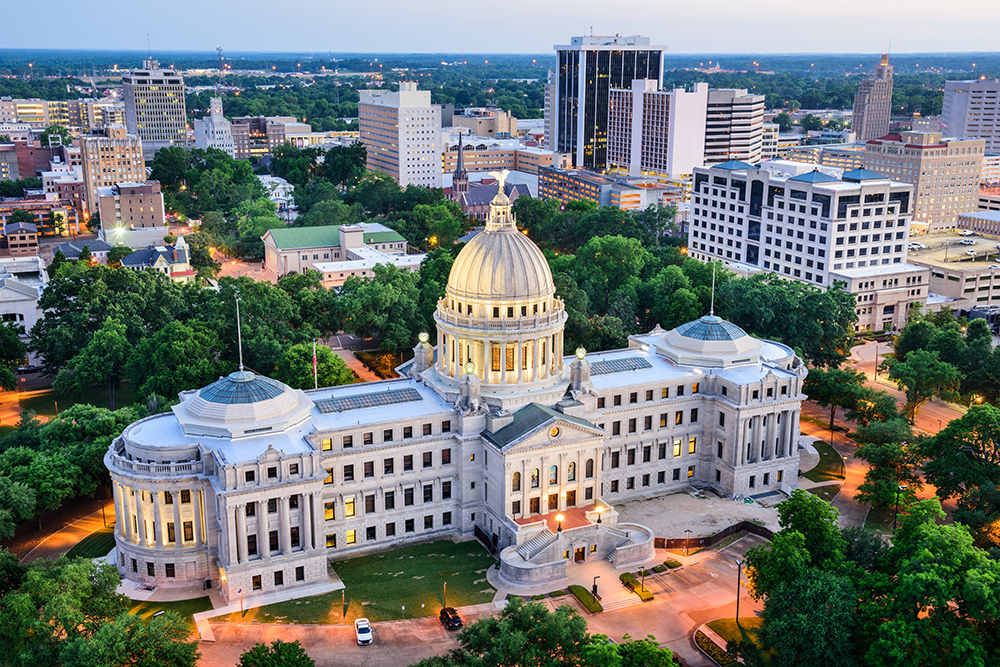 Mississippi may be well known for its farmland and ranches, but it also offers popular urban areas. Jackson, Gulfport, Biloxi, Southaven, Natchez and Vicksburg are the larger cities in the state. As with so many urban areas, however, the most popular cities are often just outside the larger urban areas.
Southaven
The population of Southaven has grown 6.2% since 2000.
Taxes are low.
Cost of living is low.
This city is close to Memphis, TN.
Jobs are available here in the transportation, warehousing, and utilities industries.
Brandon
Convenient, 15-minute drive to the state capital Jackson.
Boasts several parks for nature lovers.
The crime rate is very low.
Average home price is $125,000
Possibility of government employment in nearby Jackson.
Olive Branch
Located near the border of Mississippi and Tennessee, it is only 30 minutes from Memphis.
Area enjoyed a 40% increase in jobs between 2000 and 2006.
Local colleges, professional schools and golf courses are available for residents.
Ridgeland
Suburb of Jackson, boasting a 15-minute commute.
Has a 444 mile national park known as the Natchez Trace Parkway
33,000 acre reservoir is available for recreational use
Convenient shopping, golf courses and Crafts Center.
Biloxi

The crime rate is lower than the national average
Third largest gaming site in the United States
Beautiful beaches along the Gulf of Mexico
Deep Sea fishing and many other activities
Keesler AFB provides job opportunities, as well as the casinos and tourist industry.
Mortgage Laws In Mississippi
Fixed interest rates are guaranteed for borrowers who are taking out large mortgages.
Interest can not be charged more than one day prior to the mortgage being recorded, regardless of when the loan is actually received.
Lenders may not charge points and fees exceeding 6% of the principal financed amount.
Lenders are prohibited from making loans that the borrowers can not reasonably afford to repay.
Mississippi Special Mortgages
Buyers looking at houses in Mississippi can qualify for both federal and state funded loans such as FHA, USDA and VA.
Fist time home owners can also apply for a Mississippi FHA loan offering special below-market interest rates.
Professionals and Teachers who work within the state school system may be able to take advantage of Mississippi's Extra Credit Teacher Home Purchase Program. This program offers down payment assistance in the form of a loan that carries forgivable interest.
Mississippi's Interest Only PLUS loan gives qualified homebuyers a special 35-year loan that allows for interest-only payments during the first 5 years of the loan. The details of this program vary from one county to the next. Qualified individuals or groups for these loans include disabled people, as well as people who live with and care for individuals with disabilities.
Mississippi Foreclosure Process
Advertising is required. The foreclosure sale must be listed in a local newspaper for the county that that land is located in. This sale ad must run for three consecutive weeks before the sale can take place.
A notice must be posted at the county courthouse door. This notice is required to list all borrowers who are on the title.
The Cure Procedure allows the borrower to stop the foreclosure by paying the money that is in default. This can include the missed payments, accrued costs, and legal fees. While the lender may be calling the full loan due, if the missed payments and fees are paid in full the foreclosure will be halted.
Mississippi offers special procedures when a homeowner has been affected by a major disaster. When the governor declares a natural disaster of any kind, a moratorium is imposed on foreclosures. This can extend for up to two years after the declaration of disaster. This can benefit homeowners who find that their property value has fallen by fifteen percent or more and find themselves unable to refinance the property. Lenders can still file foreclosures, and if the borrowers do not respond by obtaining an injunction under this provision, the foreclosure will stand.
Mississippi Foreclosure Laws
Judicial Foreclosures occur when the court system is involved. The courts will schedule the sale of the home. They are allowed in Mississippi, but they are not typically utilized.
Non-judicial foreclosures are allowed and more commonly executed in Mississippi. With these proceedings, the lender notifies the homeowner 30 days before a scheduled sale with a Notice of Default. The homeowner can halt the sale by paying the amount in default. This must be done before the date of the sale.
No Rights of Redemption in Mississippi. Some states will allow homeowners a set period of time after a foreclosure sale is completed in which they can pay the default amount and reclaim their home. The State of Mississippi does not allow this. Once the foreclosure sale is finalized, ownership of the property transfers to the new buyer. The original homeowner will not be able to reclaim the home after the sale by paying the defaulted amount.
Mississippi is a Non-Recourse state. When the lender forecloses on a home and sells it to a new buyer, they do not always recoup all the money that is owed on the house. The house might have a mortgage on it of $300,000 and the final sale price after foreclosure might only be $200,000. The lender is not allowed to pursue the homeowners for the $100,000 balance.
Mortgages are available in Mississippi. Borrowers can take advantage of any federal programs, as well as conventional, traditional mortgages. They can also utilize the different state programs that are available. Mississippi offers reasonably priced homes that can be purchased using lower than average mortgage rates.