Free Home Buying & Mortgage Advice
Our site can help you save money throughout your lifetime. We offer guides for renters, buyers, savers & real estate industry professionals. Explore all our site has to offer below.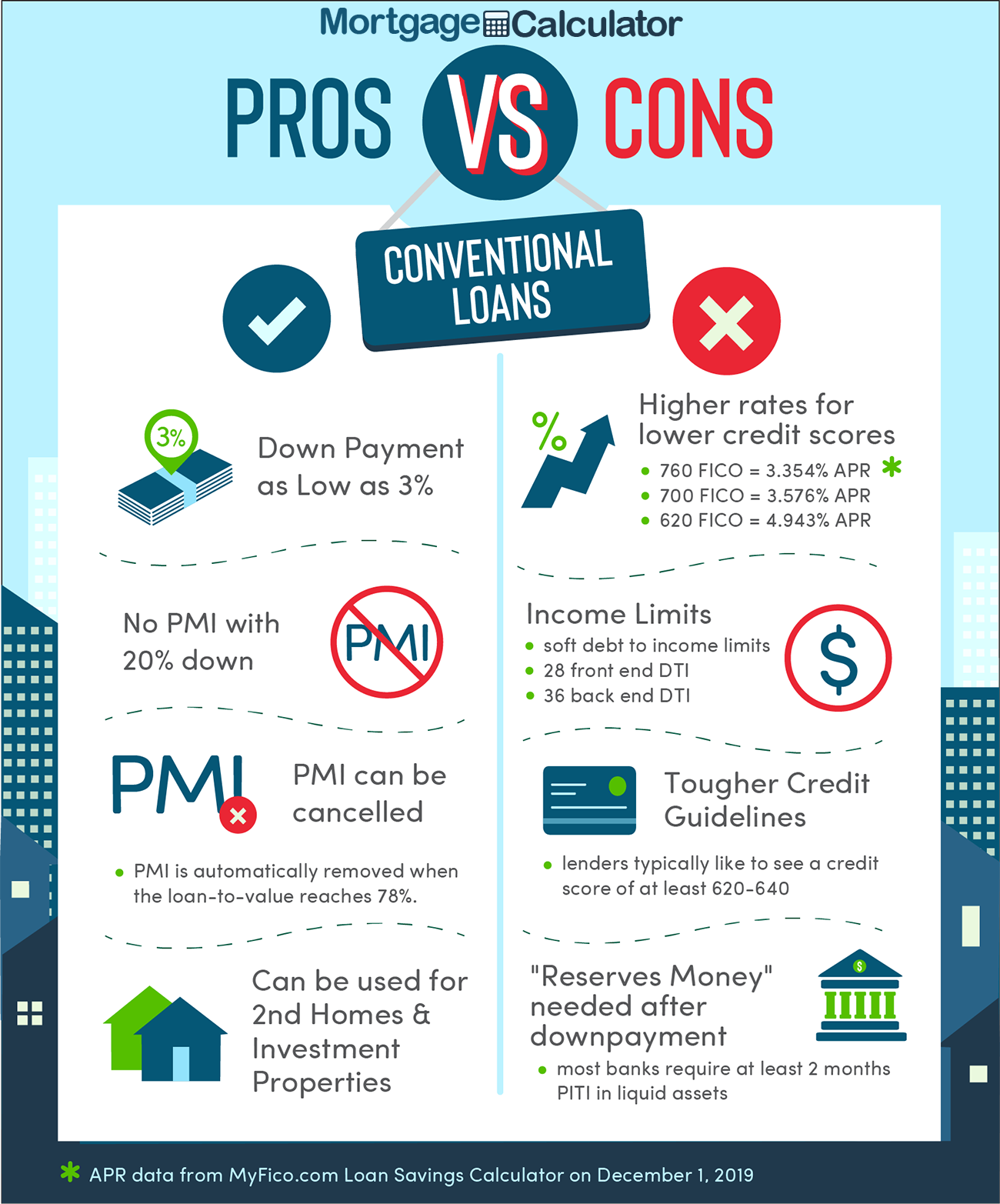 Save Before You Buy a Home
Are you thinking about buying a new home? Or are you already a homeowner looking to save money on your mortgage payments? Every home and every homeowner is unique, but no matter your housing situation, we are here to help you save money.
Our real estate resources offer everything from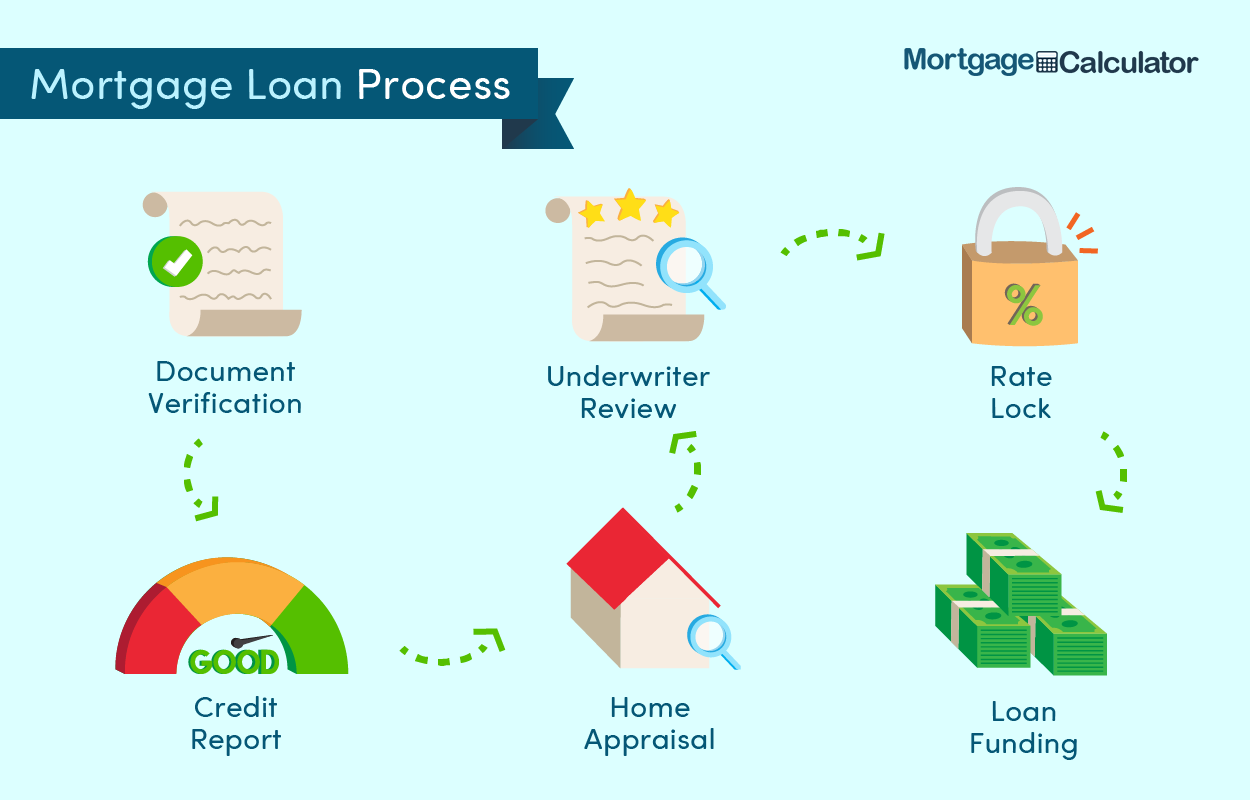 Save After You Bought Your House
Our free online guides offer tips on everything from:
Please take some time to look them over. Gleaning a single mortgage tip may save you thousands of Dollars! And as the old saying goes, "a Dollar saved is a Dollar earned."
More Resources for Home Owners
Tools & Advice for Real Estate Professionals
While this site is primarily consumer focused, we also offer exclusive content geared toward helping real estate professionals improve and promote their websites.

Financial Resources for Teachers
In the coming weeks and months, based on consumer feedback we will add dozens of additional high quality articles to the site. We keep track of the ever-changing mortgage market on our news journal. We also provide other financial advice for educators.