Refi Today & Save: Lock-in 's Low 30-Year Mortgage Rates Today
How much money could you save? Compare lenders serving to find the best loan to fit your needs & lock in low rates today!
By default 30-yr fixed-rate loans are displayed in the table below. Filters enable you to change the loan amount, duration, or loan type.
Advertised vs. Realistic Mortgage Rates
Your interest rate can have a significant impact on how much you pay over the life of your home loan. You can end up paying twice as much in interest as your home cost you, depending on your interest rate and the length of your loan. Finding a loan with the lowest interest rate possible can help you save a lot every month and over the life of the loan.
However, your interest rate may not be an honest reflection of how much you will pay in interest each year. Home loans come with a number of fees, such as origination fees, closing costs, and points on the loan. Your interest is charged on the total and it compounds over time, which means that the amount you pay each year can end up being more than the interest rate you thought you were going to pay.
For example, on a $225,000 loan with a 6.375 percent interest rate, a $2,500 points value, $1,250 in origination fees, and $5,750 in closing costs and other fees, you can end up paying an actual annual percentage rate of 6.580 percent. You get the APR by adding up all the interest and fees you pay over the course of the year and dividing it by the original loan amount.
In most cases, the actual APR won't be much more than the interest rate that was advertised with the loan. However, some unscrupulous lenders can issue loans that end up having an APR several points higher than the advertised rate. Typically, this results from the way the interest is compounded, and it is a more common practice with payday loans and other personal loans.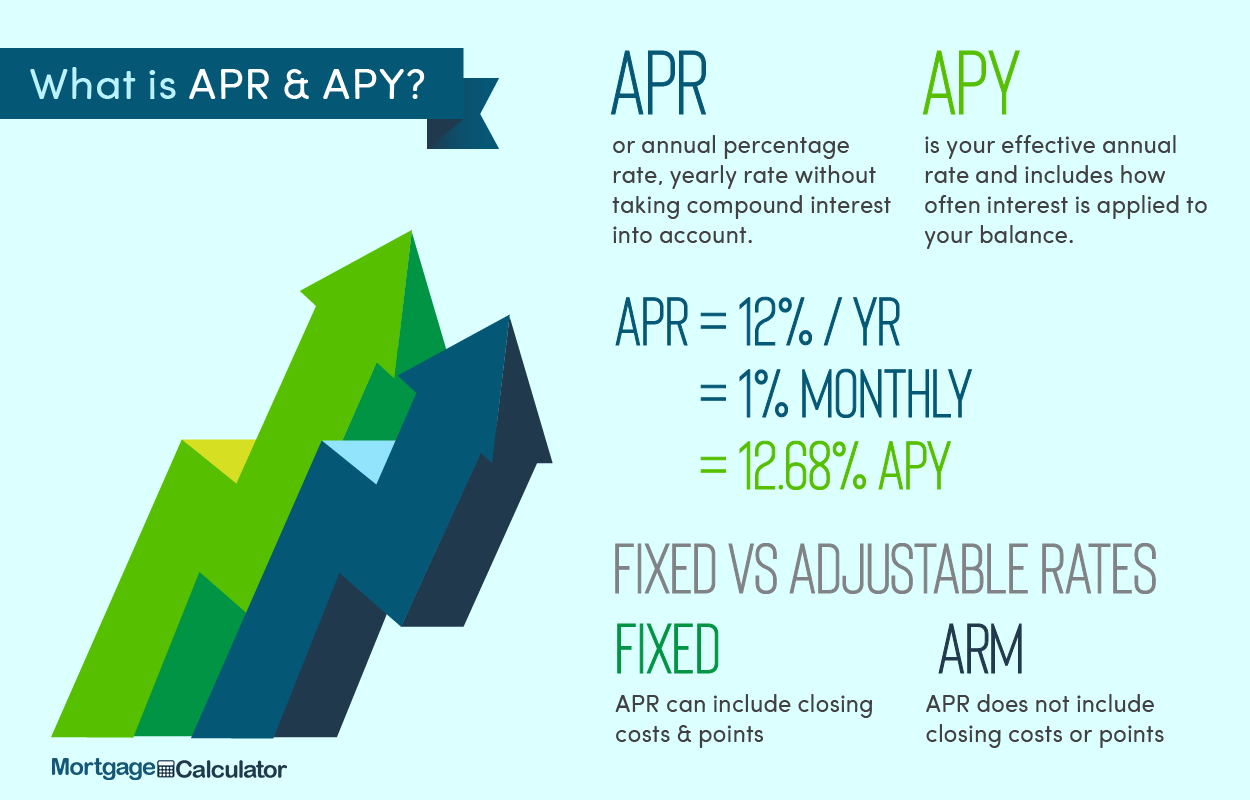 Regulations such as the Truth in Lending Act have made it more difficult for mortgage lenders to employ such tactics, it is still important for home buyers to have a proper understanding of annual percentage rate versus the actual interest rate to ensure that they know exactly how much they will end up paying for their loan. While lenders must include a clear explanation of these fees in your loan paperwork, if you don't know to look for them, it can be easy to bypass the information.
You can use the above calculator to check the figures and make sure you are getting the right information. To use the calculator, just enter your home's value (or selling price), the interest rate on the loan, the length of the loan, the down payment you made, any points on the loan, the origination fees and the closing costs. Then we'll send a cost analysis with your true annual percentage rate to your e-mail. You don't need to enter any personal information to get the results. Our analysis will include a plain-English explanation of the results so you don't get lost in a lot of financial jargon. Make sure you understand all the real details of your loan so you make the best decision for your financial health and your family.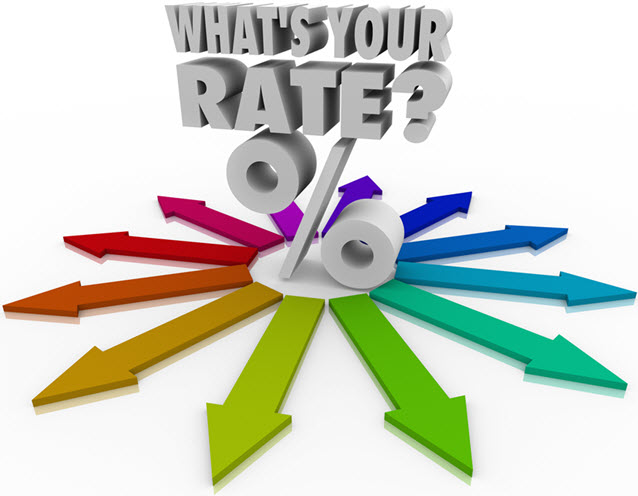 Homeowners May Want to Refinance While Rates Are Low
US 10-year Treasury rates have recently fallen to all-time record lows due to the spread of coronavirus driving a risk off sentiment, with other financial rates falling in tandem. Homeowners who buy or refinance at today's low rates may benefit from recent rate volatility.
Are you paying too much for your mortgage?
Find Out What You Qualify For
Check your refinance options with a trusted lender.
Answer a few questions below and connect with a lender who can help you refinance and save today!