Table of Contents
Overview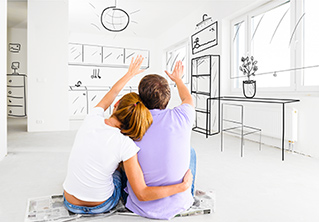 The decision to relocate for a current or new job is a big one. But according to a recent study from MyMove.com, it's one that many Americans consistently make. In fact, MyMove's study found that "new job/transfer' was among the top five reasons people move.
Often, those being asked to relocate for a job aren't given much time to make the life-changing decision. According to Atlas Van Lines' "46th Annual Atlas Corporate Relocation Survey,' 44 percent of companies allow up to two weeks to accept or decline an offer, while 32 percent of companies allow only one week or less to do so.
And once employees have made the decision to move they're almost immediately in a time crunch. The Atlas Van Lines survey notes that two-thirds of companies give employees a month or less to report to work at their new location.
To help ease the stress and anxiety that comes with moving under such a time crunch, following is a job relocation resource guide for the newly hired.
Before You Move Checklist
Moving Day Checklist
When You Arrive Checklist
Additional Checklists and Other Helpful Resources