The Homeowner's Guide to Energy Efficient Mortgages
There are many things homeowners can do to save energy in the home. Unfortunately, many of the most effective ways to create a more eco-friendly property are too expensive for families to pay out of pocket, but there is a solution that many home buyers and owners qualify for: an energy efficient mortgage (EEM). Sometimes called a green mortgage, these home loans provide the funds needed to pay for major and minor projects and equipment that will make a property more energy efficient. As a bonus, making these green home improvements cuts down on the cost of utility bills, which can save you thousands of dollars over the long term.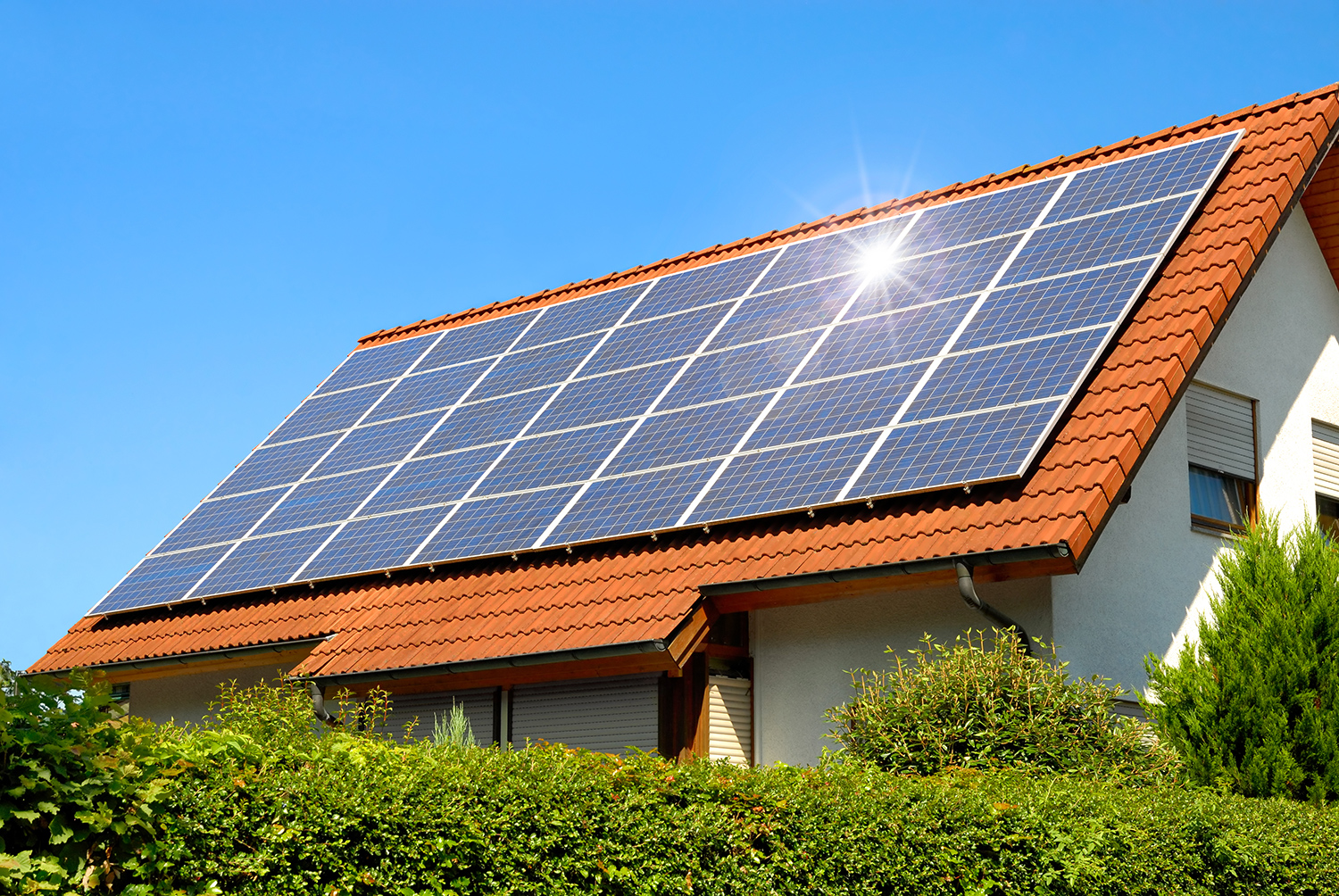 What is an energy efficient mortgage?
An energy efficient mortgage is exactly what it sounds like: it's a home loan that allows home buyers and current homeowners to make their property more eco-friendly. If you're buying a home, you can add a green mortgage to your conventional home loan so you can add energy-efficient features to your property after you close. If you already own a home, you can refinance your mortgage to include one.
It's important to note that this isn't a second mortgage the way a home equity loan or home equity line of credit (HELOC) is. Instead, it's attached to your existing mortgage, so you'll only make one payment to a single lender each month, and you won't have a second lien on your property.
What are the benefits of an energy efficient mortgage?
Making a home more energy efficient can be expensive, and many families don't have money set aside for major home improvements. That's where an energy efficient mortgage comes in: they provide homeowners and buyers the funds needed to make green home improvements. An added bonus is that once you've upgraded to these features, you'll reduce the cost of your energy bills, including for your electricity, water, and gas usage.
In addition to saving you money over the long term, there are many reasons to consider getting one of these loans to make your home more energy-efficient:
You can qualify for a larger traditional mortgage. As part of the loan approval process, lenders consider how much you will pay for utilities each month, since this affects how much you'll be able to put toward repaying your loan. Since your bills will be reduced in an energy-efficient home, you can qualify for a larger standard mortgage and buy a bigger house.
Your home's temperature will stay more comfortable without relying on your air conditioning and heater so heavily.
You'll reduce your home's — and your family's! — carbon footprint.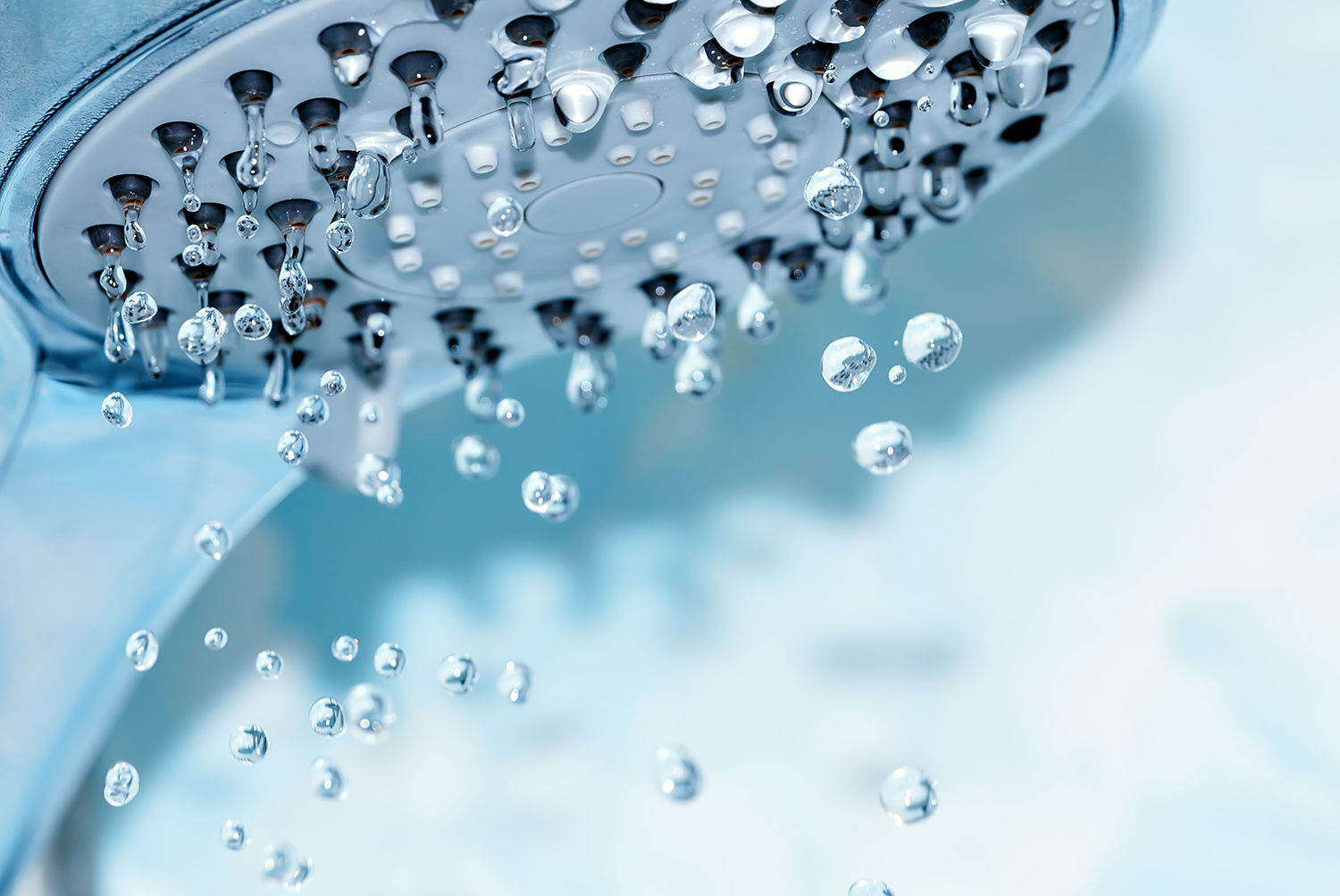 What does an energy efficient mortgage pay for?
These loans can be used to make a variety of upgrades on your home. Some you may want to consider include:
Attic insulation
Ceiling insulation
Chimney repair or replacement
Double-paned windows
Eco-friendly roof installation or repairs
Energy-efficient cooling and heating systems
Energy-efficient HVAC
Energy-efficient lighting, including light bulbs and fixtures
Geothermal energy units for heating and cooling
Solar panels
Tankless water heaters
Wall insulation
Weather stripping and caulking
The types of improvements you should make will depend on your home and your location. For example, if your roof has a lot of tree cover, solar panels won't give you a lot of bang for your buck. Similarly, if you live in an area with warm climate and don't get a lot of use out of your chimney, it doesn't make sense to put a lot, if any, of your budget toward repairing or replacing it.
What are the different kinds of energy efficient mortgages?
These home loans are part of the federal Energy Efficient Mortgage Program. There are three different types:
Conventional Energy Efficient Mortgage: This loan is backed by Fannie Mae and Freddie Mac. It allows you to borrow as much as 15% of a home's appraised value to put toward green home renovations.
VA Energy Efficient Mortgage: Offered through the US Department of Veterans Affairs, qualified active and retired military members can receive up to $6,000 to make their new or refinanced home more energy-efficient.
FHA Energy Efficient Mortgage: From the US Federal Housing Administration, this loan allows you to borrow funds in one of three ways (whichever amount is the least):

5% of the home's appraised value
5% of 115% (0.0575%) of the median local sales price of single-family homes (for a $500,000 home, this equals $28,750)
5% of 150% (0.075%) of the standard local Freddie Mac limit
Who is eligible for an energy efficient mortgage?
In general, anyone who qualifies for a traditional mortgage will also qualify for a green one. You'll need to have a low debt-to-income (DTI) ratio as well as a good credit score and credit history, and if you're making a down payment, you'll need to have cash to pay for it.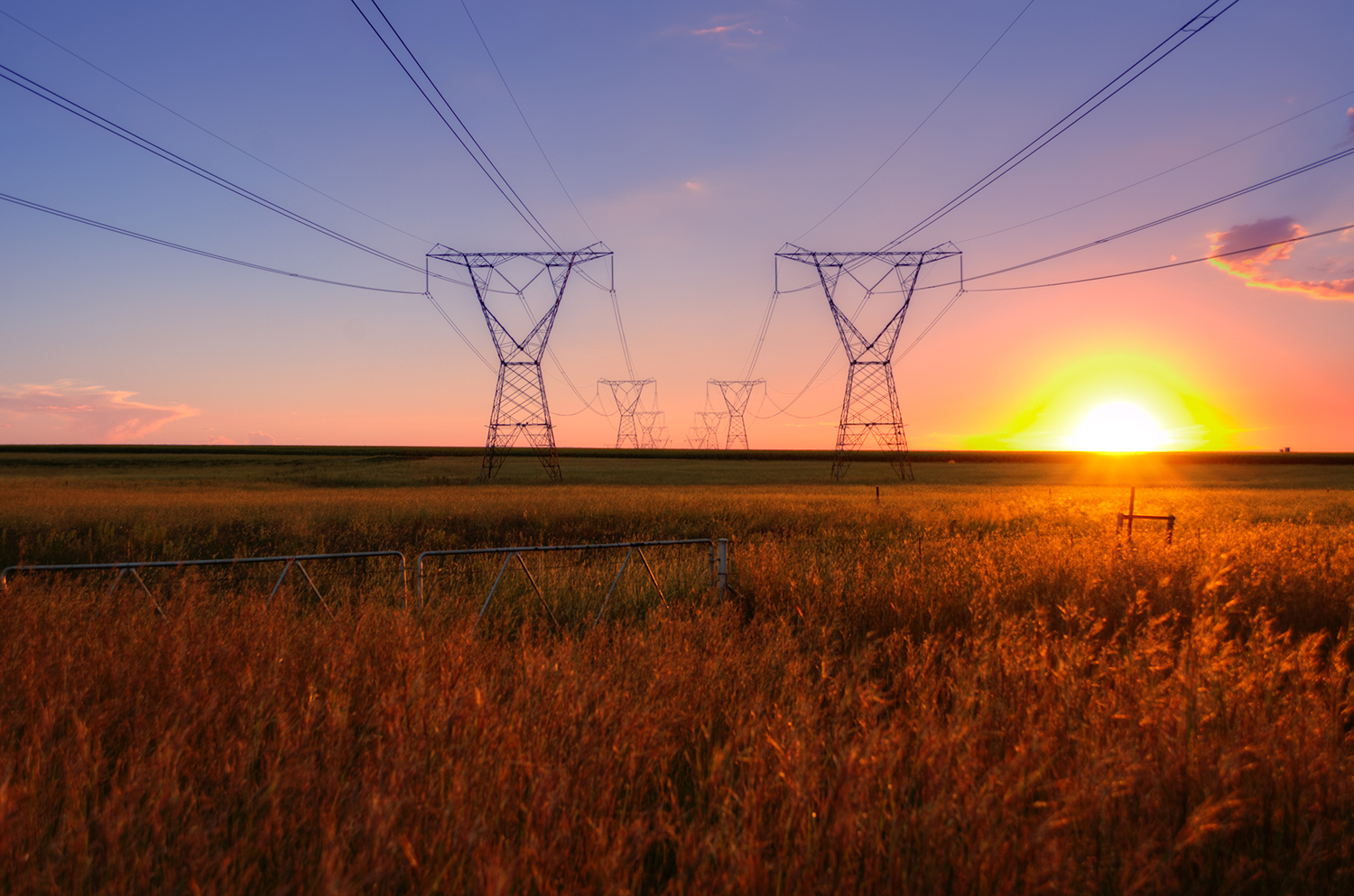 How do I get an energy efficient mortgage?
Before you can get one of these loans, you'll first need to have a traditional mortgage. Once you do, you can apply for this loan at the same kinds of institutions where you applied for your primary home loan. Lenders that offer energy efficient mortgages include:
Banks
Credit unions
Mortgage companies
Savings and loan companies
Keep in mind that not every lender offers these loans, and some don't offer all three kinds. It's a good idea to check with your primary loan company first, and if they don't sell energy efficient mortgages, look at other mortgage companies to find one that does.
Once you've gotten your primary mortgage, you'll need an official report that documents the eco-friendly upgrades your home qualifies for. To do this, set up a Home Energy Rating System (HERS) audit with your energy efficient mortgage loan officer (MLO). A certified specialist called an Energy Rater will evaluate your home's energy efficiency and look for opportunities to improve it. They'll look at details including:
Air that leaks in and out of your home
Your home's potential for adding solar energy sources
Your home's ability to maintain temperature via attic and wall insulation
Water-saving features, such as low-flow showerheads and high-efficiency toilets
After your appointment, your Energy Rater will write a HERS report that includes:
Your home's current energy-efficient rating
Upgrades that can help your home conserve energy
Estimates for the costs of these upgrades
Rebates you're eligible for at the city, county, and state level for making energy-saving home improvements
Your home's projected energy-efficient rating should you implement their suggested improvements
An estimate on the amount of money you'll save by adding energy-saving features
Most people pay between $300 and $800 for a home energy audit. However, this can be rolled into your mortgage. If you're buying a new home, you can also ask the seller to pay for it as part of their closing costs — it's in the seller's best interest to close as quickly as possible, so it's worth asking.
After your HERS inspection, you and your mortgage lender can work together on deciding which improvements should be made to your home and the size of loan you should take to cover them. Once these decisions are made, you can formalize the loan.
Once the paperwork is signed and the loan is closed, you'll have up to 180 days to implement the improvements you agreed to (depending on your lender, you may only have up to 90 days). Once all of the renovations are done, your lender will have an inspection done to make sure you completed everything you agreed to in your energy efficient mortgage contract, and then you'll be paid for their costs. Keep in mind that while you can DIY these projects, you can't charge for the labor you do for them — you'll only be reimbursed for what you paid for professional labor and for equipment.
What are the advantages and disadvantages of energy efficient mortgages?
As with any type of loan, EEMs have a lot of benefits, but they're not the right solution for everyone. Keep the biggest advantages and disadvantages of green mortgages in mind as you decide whether to get one of these home loans. Your MLO and real estate agent are also helpful resources in learning if this is the right option for you.
✓

Pros

⨯

Cons
Allow you to finance costly home renovations with low monthly payments
Not all lenders offer them
Green home modifications lower the cost of utility bills
Require a substantial amount of paperwork
Can be added to a conventional mortgage or a refinanced loan
Increases the time it takes to close on a mortgage
Interest payments are often tax deductible
Interest payments can make the cost of small projects more expensive than if paid for without an EEM
Save Money While Helping the Environment
For homeowners who want to decrease their new or current home's carbon footprint, an energy efficient mortgage can be a great solution. These loans make it easier than ever to pay for major and minor projects that will provide you with a more comfortable place to live and lower your utility bills — and the planet will thank you for it!