FHA Closing Cost Calculator
Use this calculator to quickly estimate the closing costs on your FHA home loan.
Get Current FHA Loan Rates
For your convenience current Ashburn FHA loan rates are published below. You can use these to estimate your mortgage interest rates and payments.
Current Local FHA Mortgage Rates
Here is a table listing current FHA home loan rates available in Ashburn. You can use the menus to select other loan durations, alter the loan amount, or change your location.
Who Pays the Closing Costs?
All mortgages have closing costs associated with them. These costs can be paid by the property buyer, the seller, the lender or some combination of the three. They are typically paid either directly by the buyer, or indirectly through the lender charging a higher rate of interest.
FHA guidelines state the property seller may contribute the following:
The seller and/or third party may contribute up to six percent of the lesser of the property's sales price or the appraised value toward the buyer's closing costs, prepaid expenses, discount points and other financing concessions.
FHA loans have a minium down payment requirement as low as 3.5%. This amount excludes any closing costs, as closing cost payments may not be counted as part of the downpayment:
Closing costs (non-recurring closing costs, pre-paid expenses, and discount points) may not be used to help meet the borrower's minimum required investment.
Down Payment Requirements
Borrowers with poor credit scores can still qualify for FHA loans, but those at the lower end of the spectrum will require a larger down payment.
| FICO Credit Score Range | Minimum Down Payment Amount |
| --- | --- |
| 580+ | 3.5% |
| 500-579 | 10% |
| < 500 | Unlikely to Qualify |
The typical limits on front-end ratio & back-end ratio are 31/43, though people with compensating factors may be approved up to a back-end ratio as high as 57%. FHA loans also require paying an upfront mortgage insurance premium (MIP) and an ongoing monthly premium which acts similarly to PMI on a standard conforming mortgage, though the periodic MIP payments last for the duration of the loan, or until it is refinanced.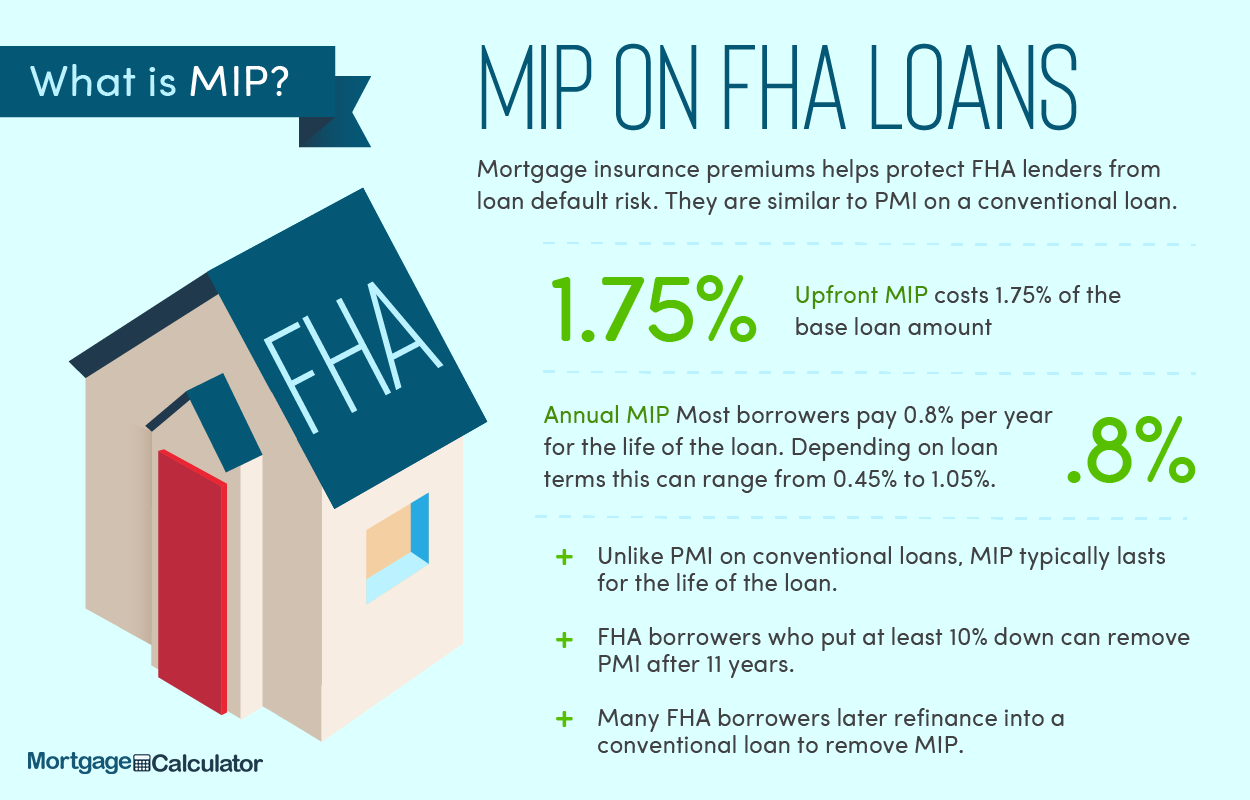 Use this calculator to help estimate the total closing cost to purchase a home using an FHA loan. This is an estimate of how much you will need on the day your home purchase is made. Please remember that this is an estimate, the actual fees and expenses may change depending on a variety of factors including the actual closing date. Below is a summary of the inputs and calculations used to create this estimate.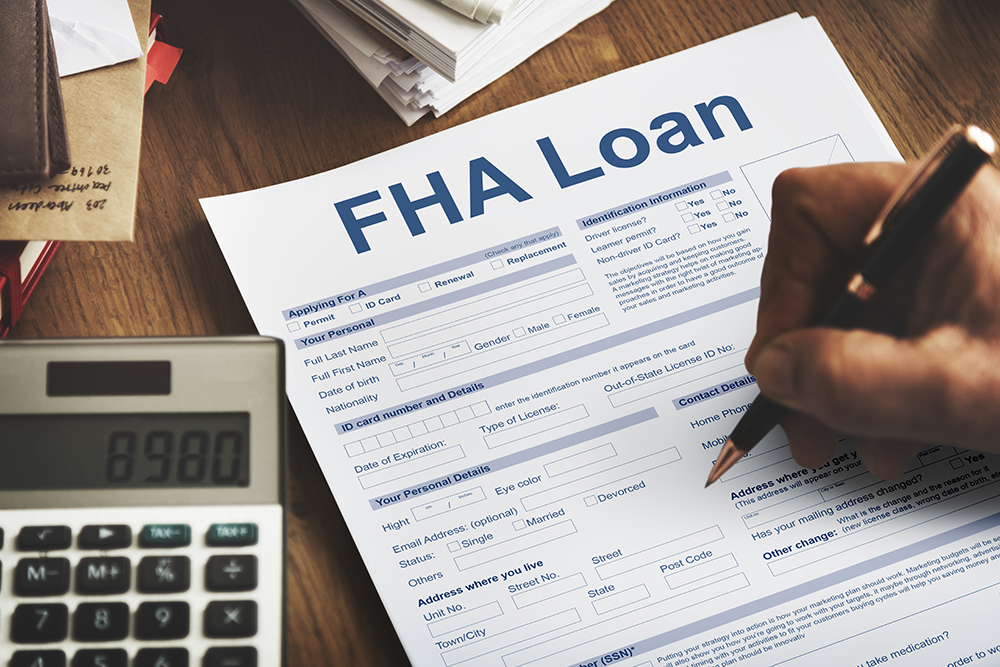 Want to learn more about FHA loans? If so, we also pulish an in-depth FHA loan guide and provide a FHA loan qualification calculator.
Ashburn Homebuyers May Qualify for a Low-rate FHA Home Loan
US 10-year Treasury rates have recently fallen to all-time record lows due to the spread of coronavirus driving a risk off sentiment, with other financial rates falling in tandem. Homeowners who buy or refinance at today's low rates may benefit from recent rate volatility.
Don't pay too much for your mortgage. Leverage our lender network to get a FHA loan at today's historically low mortgage rates.
Find Out What Mortgages You Qualify For Today
Check your mortgage options with a trusted Ashburn lender.
Answer a few questions below and connect with a lender who can help you lock-in a low rate FHA loan and save today!