Want to Calculate Mortgage Payments Offline?
Apple Mac or iPhone Users (and fans of Excel!)
Download a Free Excel Spreadsheet Today!
Our desktop software was originally designed for Microsoft Windows comupters. Luckily, Microsoft Excel offers cross-platform functionality. We offer an Excel mortgage calculator spreadsheet to a software program? You're in luck, as we also offer that option, as well as a basic Excel loan calculator.
Microsoft Windows Users
Download the free desktop mortgage calculator for Microsoft Windows today. We offer 2 convenient options:
.exe file
Mortgage Calculator .exe file - click the link and immediately run the mortgage calculator. This is the best option if you are in a rush and/or only plan on using the calculator today.
.zip file
Mortgage Calculator .zip file - download the zip file, extract it, and install it on your computer. This is the best option if you plan on using the calculator many times over the coming days, weeks, and months.
The calculator interface looks like this: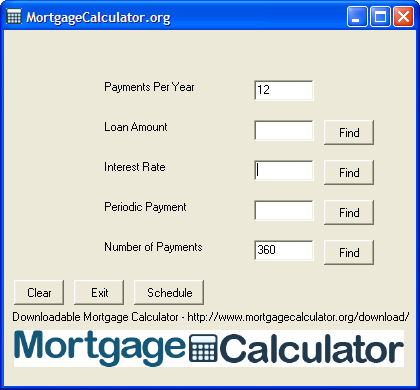 Desktop Freeware Mortgage Calculator Usage Instructions
Our calculator consists of 5 easy-to-use input fields:
payments per year - normally 12 monthly payments for most loans
loan amount - your mortgage amount. This is typically the home price less your downpayment. In some cases homebuyers pay for closing costs upfront while in other cases they may roll them into the loan.
interest rate - the rate of compounding expresed as a percent, also known as the Annual Percentage Rate (APR). For your convenience, we publish local San Diego mortgage rates below to help you see currently available rates.
periodic payments - loan payment amount
number of payments - typically 12 times the number of years. 30 years is the most common mortgage term, and at 12 payments per year that would make 360 payments
Simply fill in whatever data you know, and then click the find button next to the last open field. This makes the calculator flexible, fitting many different needs
To use this calculator like a traditional mortgage calculator you would leave the Periodic Payment area blank and fill in the other details, then click find next to Periodic Payment.
You can leave the Loan Amount empty and fill in the payment amount you can afford to determine how much home you can afford.
You can test the savings from bi-weekly payments vs a traditional montly mortgage payment by increasing the number of payments per year.
You can also test different interest rates to compare different loan options.
In addition to all the above options, this claculator comes with a printable loan schedule.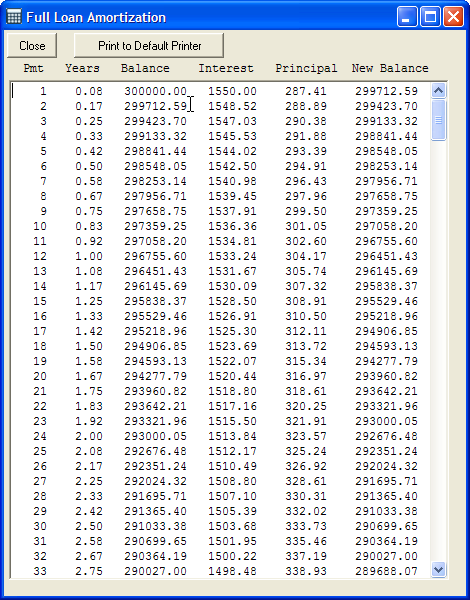 While this calculator is quite flexible, if multiple fields are left blank when you click the find button the calculator will produce an error that will need cleared before the calculator will work again. Click the clear button and enter new loan details and it should work like a charm. :)
Some of Our Software Innovation Awards!
Since its founding in 2007, our website has been recognized by 10,000's of other websites. A few of our software innovation awards are listed below: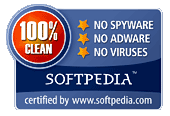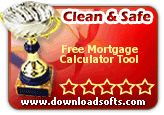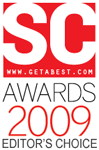 Current Mortgage Rates
The following table shows locally available mortgage rates which you can use to help calculate your monthly home loan payments.
San Diego Homeowners May Want to Refinance While Rates Are Low
The Federal Reserve has started to taper their bond buying program. Lock in today's low rates and save on your loan.
Are you paying too much for your mortgage?
Find Out What You Qualify For
Check your refinance options with a trusted San Diego lender.
Answer a few questions below and connect with a lender who can help you refinance and save today!