Yearly Employee Stock Option Grants Value Estimator
Many leading companies use annual stock option grants to help attract talent & incentivize employees to perform ath their best. This calculator helps an employee estimate the value of options accrued over the course of multiple years.
The following calculator enables workers to see what their stock options are likely to be valued at for a range of potential price changes. Enter the current stock price of your company, the strike price of the options, the number of options you are entitled to, the number of years you are obtaining stock options for & an anticipated growth rate in the value of your company.
After you have completed your calculation click on [View Report] to see how your options change in value over time & then click on the [Print] button if you would like to print your results.
The following calculator is for recurring stock option grant issuance. If you received one-time stock options please use this calculator instead.
Need Money While You Are Waiting to Vest?
Employee stock options can offer great returns, but not without risk & often with sigificant income tax consequences. Many homeowners take out a HELOC to manage their cashflow while awaiting vesting.
Homeowners: Leverage Your Home Equity Today
Our rate table lists current home equity offers in your area, which you can use to find a local lender or compare against other loan options. From the [loan type] select box you can choose between HELOCs and home equity loans of a 5, 10, 15, 20 or 30 year duration.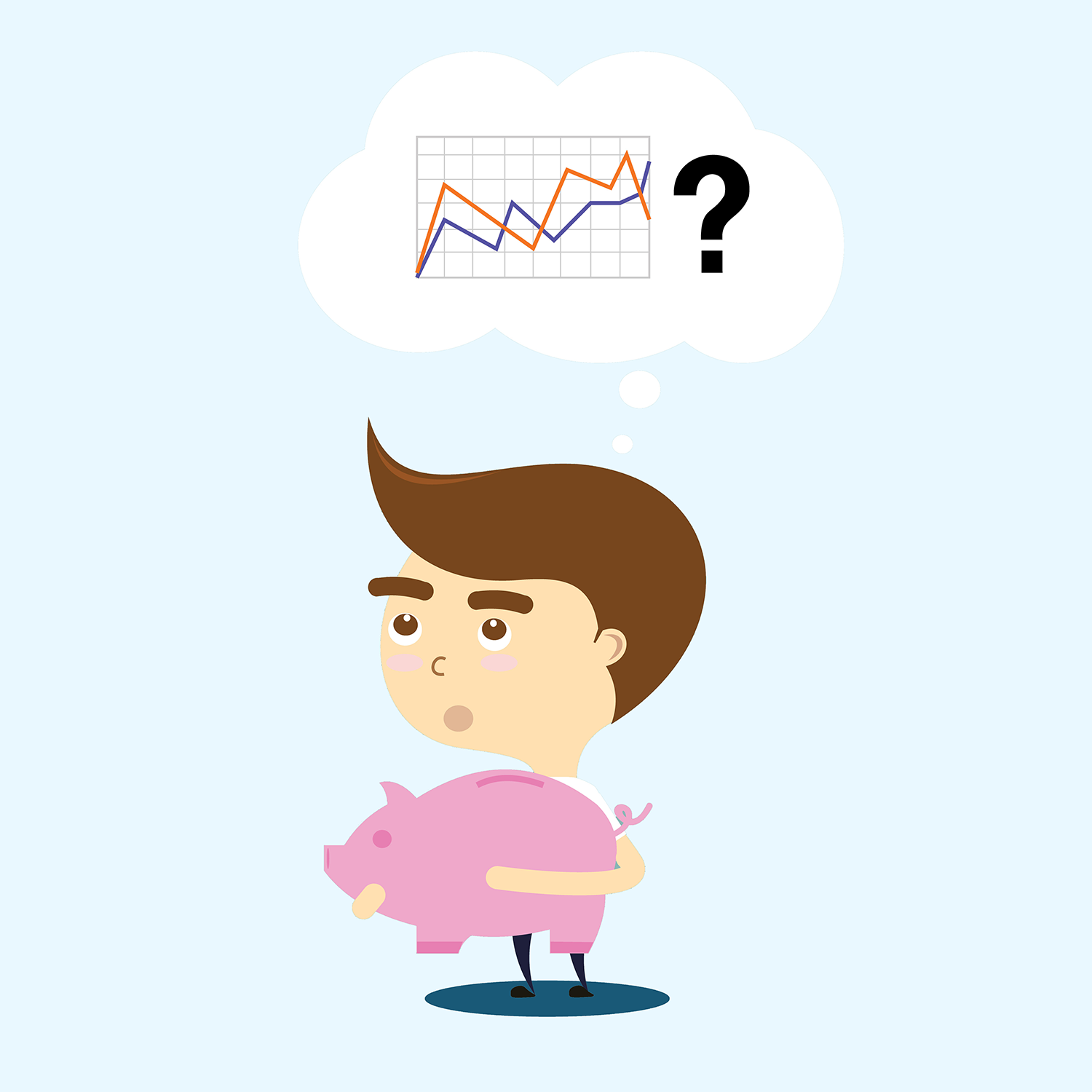 Understanding Your Stock Option Benefits
The following table shows an example of how much stock option values would be at various growth levels for an employee who annually obtained 1,000 stock option grants at a strike price matching the current company share price of $100 per share over the course of 15 years. The following table uses a hypothetical 8% annual rate of growth for shareholders.
| End of Year | Stock Price | Number of Options | Value of Options |
| --- | --- | --- | --- |
| 1 | $108 | 1,000 | $8,000 |
| 2 | $117 | 2,000 | $25,280 |
| 3 | $126 | 3,000 | $53,274 |
| 4 | $136 | 4,000 | $93,584 |
| 5 | $147 | 5,000 | $148,004 |
| 6 | $159 | 6,000 | $218,532 |
| 7 | $171 | 7,000 | $307,397 |
| 8 | $185 | 8,000 | $417,081 |
| 9 | $200 | 9,000 | $550,348 |
| 10 | $216 | 10,000 | $710,269 |
| 11 | $233 | 11,000 | $900,254 |
| 12 | $252 | 12,000 | $1,124,091 |
| 13 | $272 | 13,000 | $1,385,981 |
| 14 | $294 | 14,000 | $1,690,579 |
| 15 | $317 | 15,000 | $2,043,042 |