Loan Comparison Calculator
This calculator will calculate the monthly payment and interest costs for up to 3 loans -- all on one screen -- for comparison purposes.
To calculate the payment amount and the total interest of any fixed term loan, simply fill in the 3 left-hand cells of the first row and then click on "Compute." Use the other three rows to see what effects are produced by changing any one of the loan's original variables.
To help you see current market conditions and find a local lender current San Diego 15-year and current San Diego 30-year mortgage rates are published below the calculator.
Current San Diego Fifteen Year Mortgage Rates
Here is a table listing current San Diego 15-year fixed rates.
Current San Diego Thirty Year Mortgage Rates
The following table shows current San Diego 30-year mortgage rates. You can use the menus to select other loan durations, alter the loan amount, change your down payment, or change your location. More features are available in the advanced drop down
Common Factors in All Loans
Loans come in all shapes and sizes. The most common are mortgage loans, car loans and student loans. There are also consumer loans, home improvement loans and equity loans.
All loans have something in common called an interest rate. The interest rate determines how much extra you must pay for the privilege of borrowing the money. The lower the interest rate, the less you will pay for the total loan. The interest is expressed as a percentage rate.
You will also see listed an APR (annual percentage rate) which includes the interest rate along with any fees, and in the case of a mortgage, includes points and closing costs. It can be fixed or variable. If fixed, you are guaranteed the same monthly payment throughout the life of the loan. There are no surprises. If variable, the rate can fluctuate according to the markets. Variable rates begin much lower than fixed rates and are therefore very attractive. But, they also carry the risk of increasing each year. There are caps, which are spelled out in the agreement as to how much the interest rates can increase and how often, so you will know what to expect.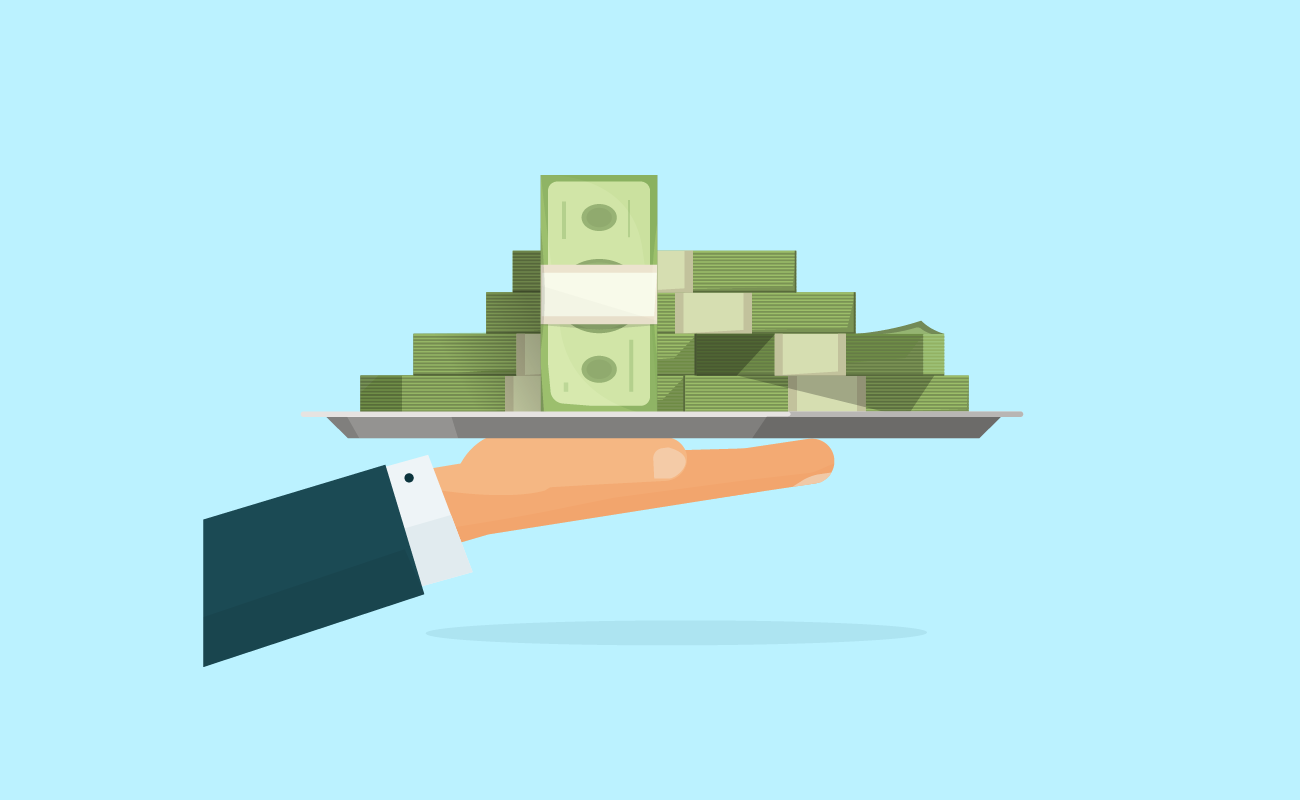 Nothing Affects Your Interest Rate like a Bad Credit Score
The FICO credit score basically measures how well you pay back debt. Wrongly or rightly, it affects many aspects of your daily living. Naturally, it's checked when you apply for a loan because the lender wants to confirm your credit worthiness. The higher your score the lower interest rate you are offered. But it's also checked when you rent an apartment and sometimes even when an employer considers you for a job opening.
If your credit score is low, it's time to ask the question if it's really wise to take on more debt. A better option may be to concentrate on making on-time payments and eliminating some of your existing debt. This will help to raise your score. Equifax, TransUnion, and Experian are the three credit reporting agencies. You can check what the credit agencies are reporting about you by visiting annualcreditreport.com and printing out the reports.
Pay Attention to the Fine Print
If you are considering a consumer loan, first ask yourself if it's something you really need now, or can you wait and save for it? Make sure a consumer loan is paid off before the product loses its usefulness. Furniture loans fall into this category. Over the years, furniture companies have extended the loan payments for up to five years. No one can deny the pleasure of new furniture, but do you really want to continue making payments five years later on furniture that is old and worn? Many of these loans are advertised as "interest free" if paid off by a stated amount of time. But read the fine print carefully. If you don't follow their requirements exactly, they can charge interest from the beginning of the loan – some up to 29.9%
Home Improvement Loans are a Good Bet
On the other hand, home improvement products like replacement windows or attic insulation reduce energy consumption and eventually pay for themselves. Home improvement loans for these and other cost saving options are a wise decision. On occasion, the federal government will offer rebates or tax credits for innovative products. Also, local electric power companies are known to offer low interest loans for specific energy saving home improvements that help them lower their electrical output.
San Diego Homeowners May Want to Refinance While Rates Are Low
The Federal Reserve has started to taper their bond buying program. Lock in today's low rates and save on your loan.
Are you paying too much for your mortgage?
Find Out What You Qualify For
Check your refinance options with a trusted San Diego lender.
Answer a few questions below and connect with a lender who can help you refinance and save today!