Auto Loan Refinancing Calculator
This calculator will help you to figure if you should refinance your current auto loan at a lower interest rate. It calculates monthly payments and net interest savings on your automobile loan. Current San Diego auto loan refinance rates are published in a table below the calculator.
Current San Diego Auto Loan Refinance Rates
Your Guide to Auto Loan Refinancing
No doubt you've heard about the benefits of refinancing a home loan. Frankly, it's pretty hard to avoid those mid-afternoon and late night television ads championing the benefits of home equity loans, and promoting the financial advantages of refinancing an existing mortgage. But did you know that you can also refinance an existing auto loan?
Auto loan refinancing offers many of the same benefits as home loan refinancing (albeit on a somewhat smaller scale), and under the right circumstances can be a real boon to anyone diligently working away at a high interest car loan. Refinancing allows you to secure a lower interest rate on your loan, reduce your monthly payments, and even free up some much needed ready cash. However, refinancing a car loan does have a downside, and it is important to understand both the advantages and disadvantages before you put pen to paper.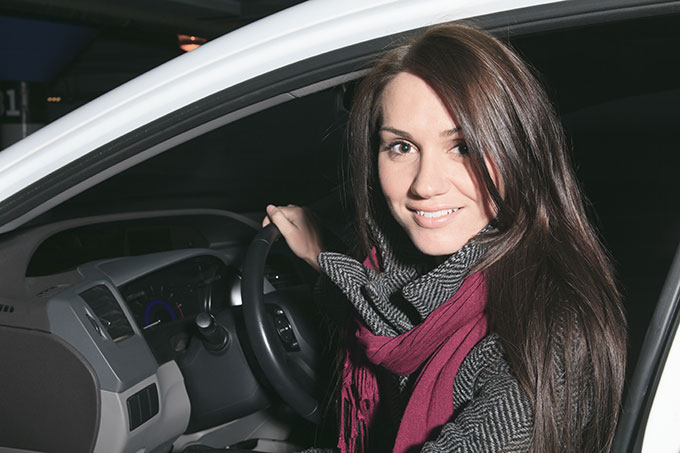 Car Loan Refinancing in a Nutshell
Refinancing an existing car loan is a relatively simple process. Essentially, you are using a new, and more favorable, loan to pay off the loan you have now. Of course, nothing is ever that simple. You first have to find a lender who is willing to underwrite a new car loan that gives you a lower interest rate, as well as offering more manageable repayment terms. Still, if you can secure a new loan that is even a single percentage point cheaper than your current loan you can save a significant amount of money, especially if the remaining balance on your existing loan is fairly substantial.
The Pros and Cons of Refinancing Your Auto Loan
There are some definite advantages to refinancing your current car loan, and they all have to do with managing your money more effectively. Some people refinance their auto loans to save on the total cost of their purchase, while others choose to refinance as a way of lessening their monthly financial burdens. In some cases, when there is sufficient equity in the vehicle itself, people choose to refinance in order to free up some ready cash. Let's take a closer look at some of the benefits of refinancing your existing auto loan.
While there are some distinct advantages to refinancing an existing car loan, there are also some disadvantages that you need to be aware of, and they can negate any possible savings that you may have anticipated.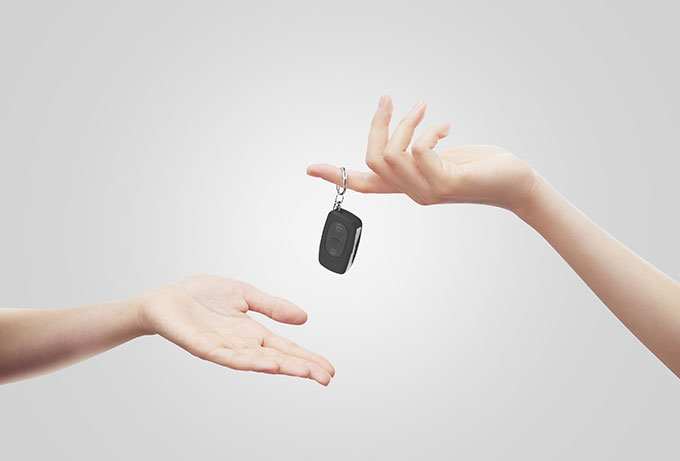 When to Consider Refinancing
Refinancing a vehicle is not for everybody, and there are times when it can work against you. That being said, if one or more of the following conditions apply, you may find that refinancing makes good financial sense.
Where to Apply for Refinancing
Banks and credit unions are usually the best options when it comes to refinancing your vehicle. Online lending companies are also a viable alternative, and some even specialize in auto refinancing. However, online lenders rarely offer the competitive interest rates that are available from traditional banking institutions. Moreover, dealing one on one with a bank or credit union in your community typically makes the entire loan process easier. You can speak with a loan officer directly, and go over all aspects of your refi agreement before you sign the contract. You will also have direct access to customer support throughout the life of your loan.
As with any car loan, you will want to investigate a few different lenders in order to find the best deal that is available. Compare and contrast three to four different refinancing offers, and pick the one the best suits your financial needs at the time. Remember, refinancing a vehicle is simply paying off one loan with another, and you do not want to rush into any agreement that you don't fully understand, or that you are not completely comfortable signing.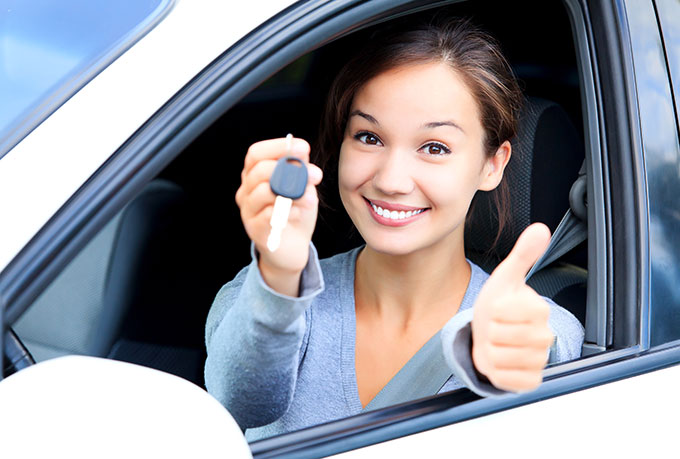 Applying to Refinance Your Vehicle Loan
When it comes to refinancing an auto loan, the application process is relatively quick and painless. In fact, you'll likely find it much easier than when you applied for your original loan. Many lenders, banks and credit unions among them, allow customers to apply for refinancing online, often with same day approval. You may even be able to finalize the loan online with an e-signature, or by printing out the loan documents and returning them by mail. Having said all that, it is always helpful to speak with a loan officer in person to ensure that you fully understand the terms of the agreement, and in order to negotiate the best deal possible.
Whether you decide to apply online or in person, you will need to have some specific information at your fingertips in order to complete your application. The following checklist should help ensure that you have all of the necessary documents at hand when it comes time to contact a lender.
Keep in mind that while you are researching lenders, and applying for a refinance loan, you must maintain your current repayment schedule. Should you miss any payments, you will not qualify for refinancing. Your responsibilities to your original lender will remain in force until the refinance agreement is finalized and your new lender has resolved the original debt.
Under the right circumstances, refinancing an auto loan can be a smart financial decision. It can help you reduce the total cost of your loan, or can provide some much needed financial relief if you are finding it increasingly difficult to keep up with the payments on your existing loan. Still, as advantageous as refinancing may be it is still a debt, and as such should be approached with all of the care and attention to detail that you would bring to any other loan important financial decision. Take your time, research a variety of different lenders, and only sign a contract when you have a refinancing agreement that you are comfortable with, and that you are sure will serve your current financial needs.
San Diego Homeowners May Want to Refinance While Rates Are Low
The Federal Reserve has started to taper their bond buying program. Lock in today's low rates and save on your loan.
Are you paying too much for your mortgage?
Find Out What You Qualify For
Check your refinance options with a trusted San Diego lender.
Answer a few questions below and connect with a lender who can help you refinance and save today!