Compare Mortgage Deferral vs Forbearance Programs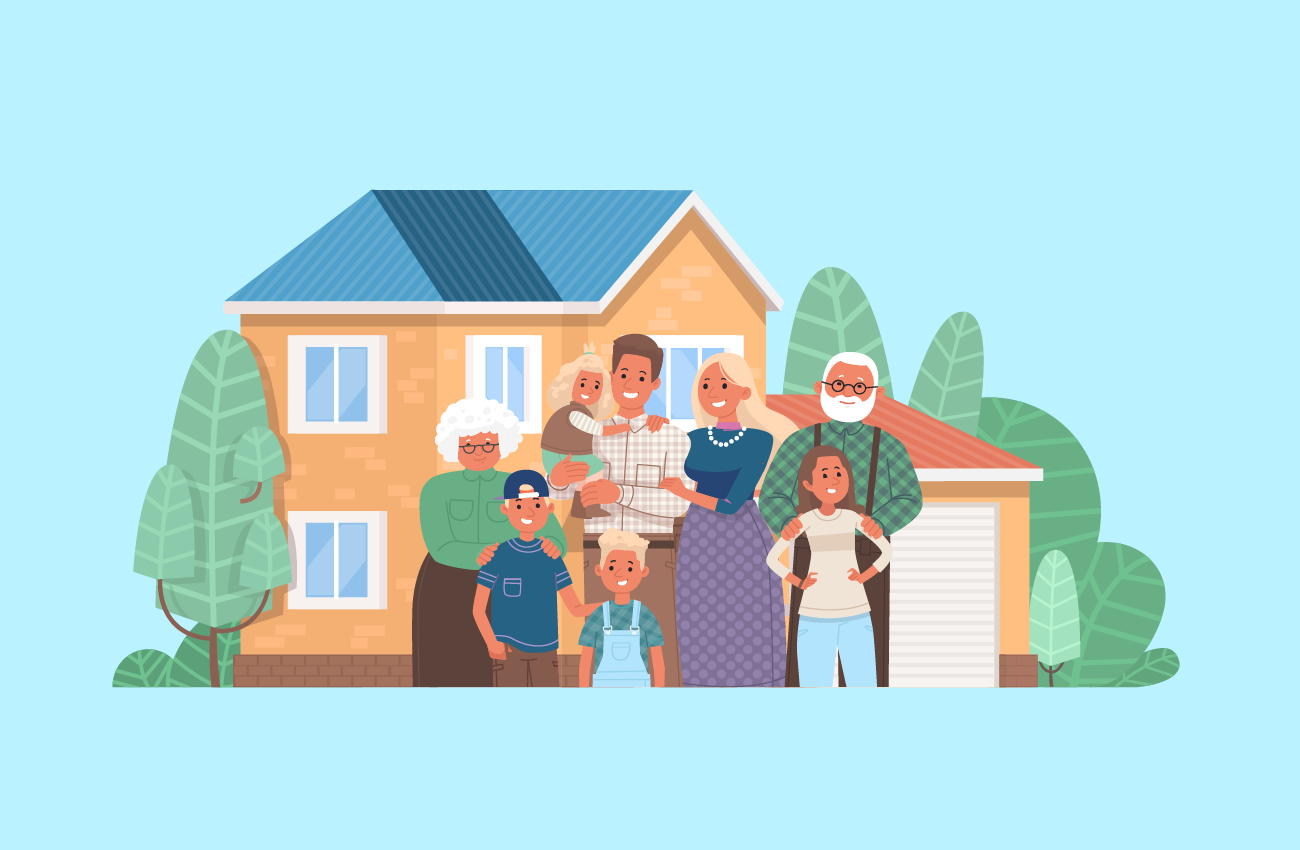 There comes a time when you might face financial hurdles due to medical emergencies, unexpected job loss or work suspension. With meager savings, most people simply cannot afford the blow of expensive medical bills or the uncertainty of unemployment. This is exactly what happened when many homebuyers sought mortgage relief due to Covid-19's impact in 2020.
From time to time, borrowers worry about having missed mortgage payments. But in April 2020, a record of 20.5 million Americans lost their jobs, according to CNBC. That's an unemployment rate of 14.7 percent. Without a regular source of income, many homebuyers asked lenders to postpone mortgage payments until they have the means to make regular payments again.
In this article, we'll talk about mortgage deferral and mortgage forbearance and how they can help you deal with temporary financial setbacks. We'll discuss how they work, their differences, implications on your credit score, and securing future loans. Then, we'll take a look at laws like the CARES Act and HEROES Act, and how they affected mortgage relief options during the Covid-19 crisis.
Diagnosed with a disease? You can learn more about keeping your home through a disease by reading our guide.
Mortgage Deferral vs. Mortgage Forbearance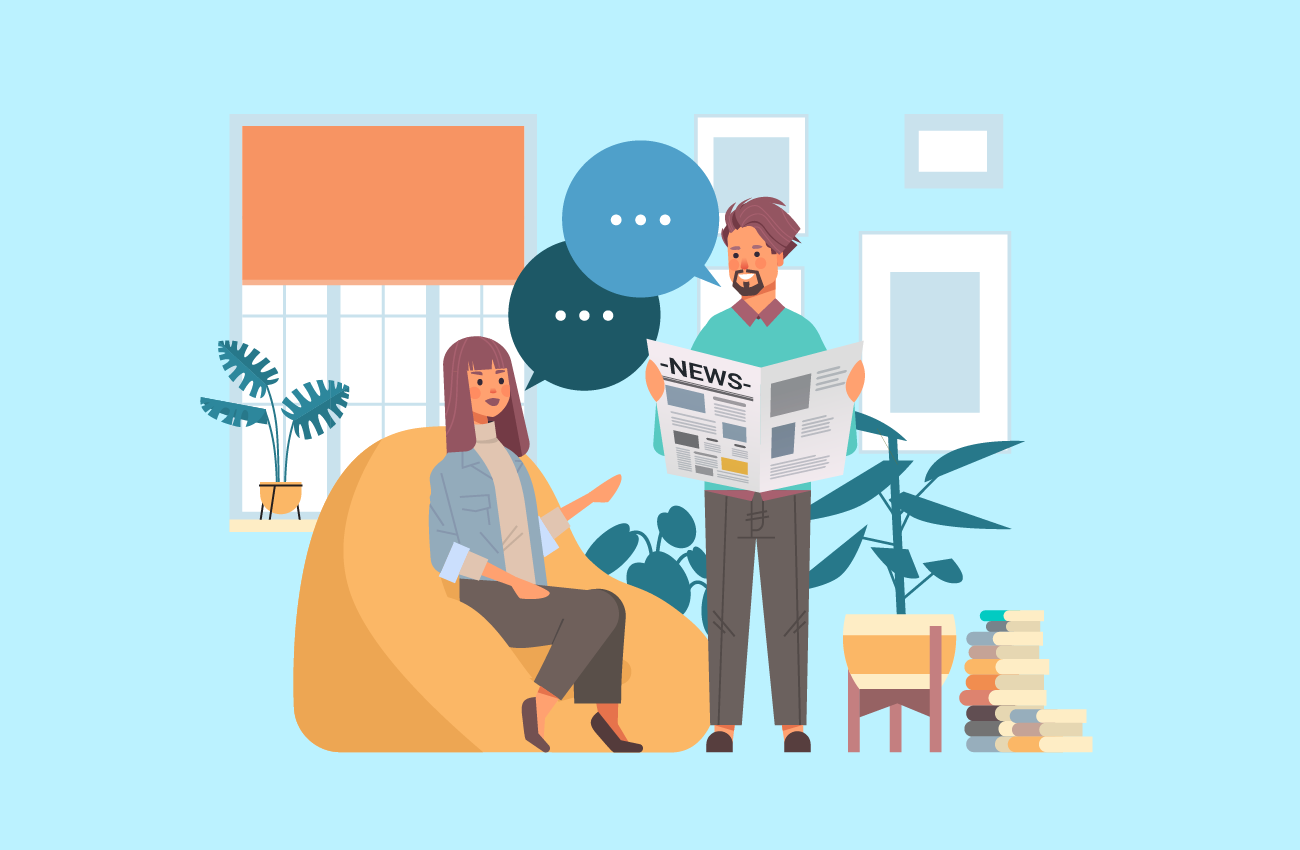 For those struggling with finances, there are ways to suspend mortgage payments for a predetermined amount of time. Though the interest continues to accrue, pausing your payment can help you gain financial footing to avoid foreclosure. And to do this, you must get in touch with your lender to discuss your options.
Lenders may help you structure an appropriate payment plan according to your needs. They offer options that give you enough time to still meet payments and can keep your home. These options include mortgage deferral (or deferment) and mortgage forbearance.
No Impact on Your Credit Score
Both deferral and forbearance provide borrowers with time to delay mortgage payments. Employing these mortgage relief strategies are usually neutral, which means they do not always incur negative points on your credit report. While they don't help improve it, deferral and forbearance are way better actions than having missed payments on your mortgage.
The book "Surviving Debt" by the National Consumer Law Center makes no distinction between deferral and forbearance. Since they are used interchangeably, these terms often confuse homebuyers. However, if you ask lenders, the difference is in the way they treat mortgage payments by the end of the term.
Mortgage Deferral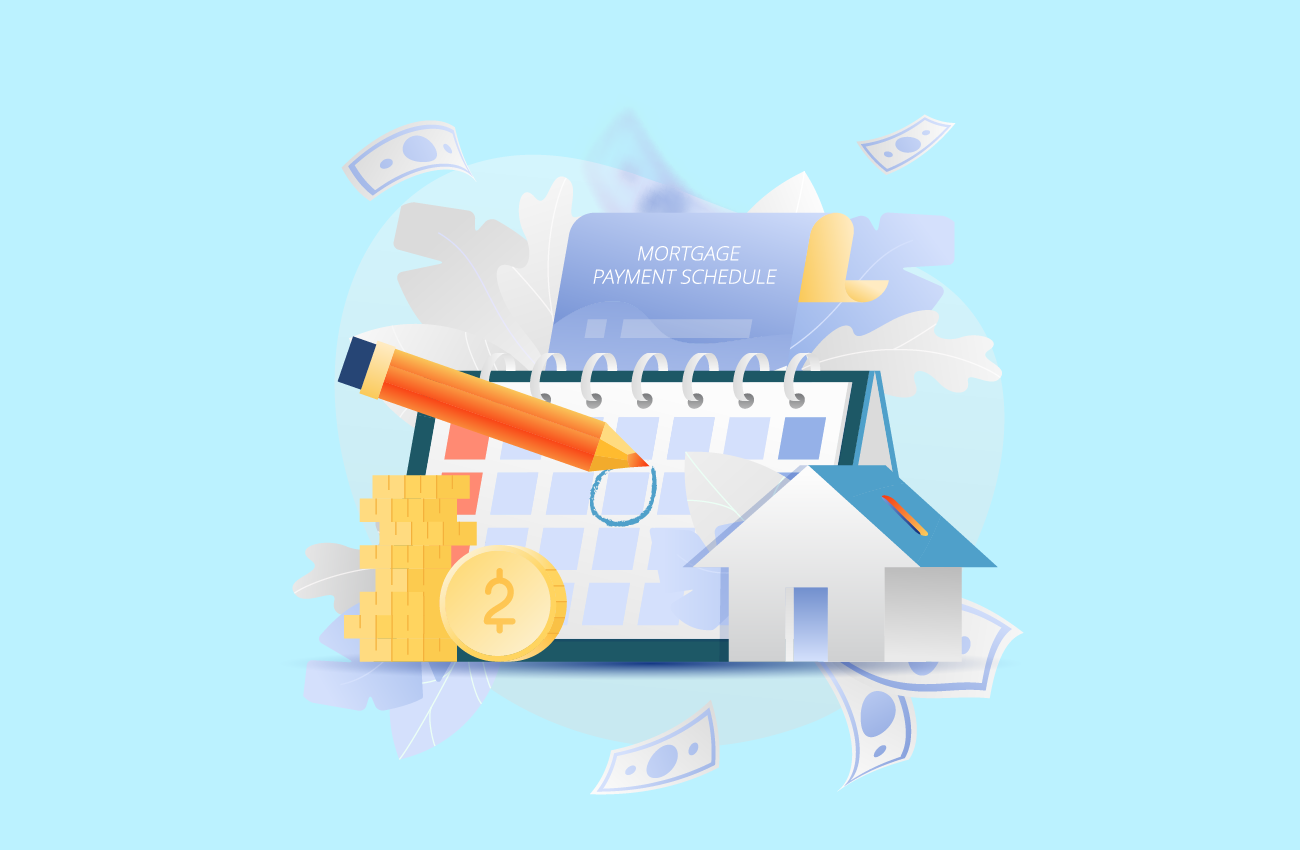 According to Sara Singhas, director of loan administration for the Mortgage Bankers Association, mortgage deferral (or deferment) allows borrowers to make additional payments at the end of their loan period or repay the money over time with a slightly larger monthly payment. If you choose to pay it over time, you should make the adjusted payments until you are able to to meet your original amortization schedule. Depending on your lender, you are granted a deferral period for a month, 60 days, or more until you are able to make regular payments again.
Mortgage deferral is commonly requested by individuals who experience unemployment, suffer medical conditions, or any unforeseen circumstance that keep borrowers from making regular payments.
How Does Loan Deferral Work?
For instance, if you cannot make 3 months of payments, mortgage deferral adds 3 monthly payments at the end of your initial loan term. If your loan term is 30 years, it will be 30 years and 3 months. For those who prefer to make additional payments per month, you may add a couple hundred dollars on top of your regular monthly payment until you make up for the missed payments.
Application process: To apply for deferral, you must call your mortgage lender. Lending companies vary in handling deferral requests, but they may review your options, including a repayment plan, loan modification, as well as forbearance. Once they grant deferral, you must follow your lender's policy on deferral period lengths.
Make sure to have your most recent mortgage statement ready, as well as the following documents once your lender asks for proof of economic hardship:
Paystubs
Letter from employer (unemployment)
Medical certificate (proof of illness)
Don't forget to clarify how long your deferment period lasts (ex. 60 days, 90 days). Take note of the dates to know exactly when you need to start making payments again. And in case you still cannot make payments once deferral ends, ask your lender whether they consider extensions. Use the deferral time to secure an adequate income source that will help you afford your payments and get back on track.
How it impacts credit score: Deferral should have no adverse impact on your credit score if it is not reported by your lender to credit bureaus. Discussing it verbally may not always guarantee they won't report it. So always ask to put it in writing. If it is reported, credit agencies look for consistent proof that you are able to pay back your lender on time. Deferral is not the same as missed payments. However, if your credit history shows you are not able to repay a deferral on time, it will reflect negatively on your credit report.
Can You Refinance Your Home During Loan Deferral?
Your chances of securing mortgage refinancing during deferral is low. Likewise, you may struggle to obtain refinancing or buying a new house in the following year. It will take time before lenders approve you for additional housing loans. They require several months of proof that you are a responsible lender that pays on time.
Mortgage Forbearance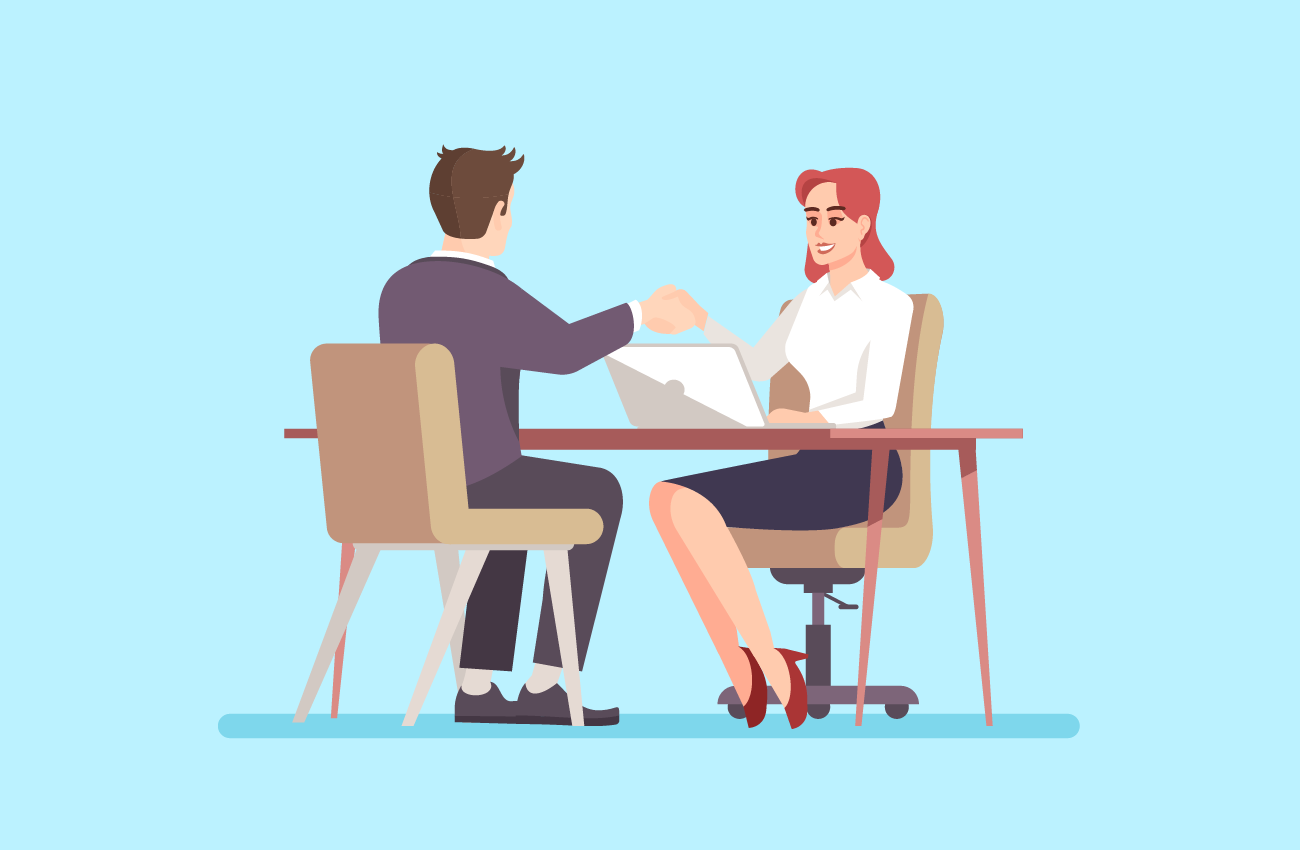 Forbearance enables temporary suspension of monthly mortgage payments to prevent foreclosure. Technically, this is an option homebuyers take when they have been late with payments. If you request this, your lender can agree not to foreclose the mortgage during the forbearance period. Once you're granted forbearance, you're given time to suspend your regular monthly payments. In other cases, you're allowed to make lower monthly payments within an agreed period. When the forbearance period ends, you're due to make a lump sum payment.
Mortgage forbearance is typically requested by borrowers who suffer unemployment, major illness, or natural disasters. If you do not have adequate emergency funds, this is your likely recourse. But don't be confused. This is not a waiver that will cancel your mortgage payment. You still owe the full amount on missed or reduced payments. During the Covid-19 crisis, over 2 million Americans were expected to request for mortgage forbearance plans that allowed them to pause payments for over 180 days.
How Does Mortgage Forbearance Work?
For instance, if you're granted 6 months forbearance, you must make your regular mortgage payment on the 7th month together with the 6 monthly payments. Basically, you pay for the 7th month and the forborn amount at the same time into a lump sum payment.
Application process: To request forbearance, you must speak with your loan servicer. Qualifications for this options varies from lender to lender, so ask for full requirement details. It's also better to take this option even before you actually miss a payment. A missed payment appears as a delinquency on your credit report. This can linger until your mortgage has been reviewed again.
Generally, you need to prepare the following documents to request forbearance:
Latest mortgage statement
An estimate of latest monthly income
An estimate of monthly expenses
A letter explaining your hardship – include documents to prove your claim (ex. medical certificate, proof of unemployment, etc.)
Once you're approved, your lender will assist you in creating a forbearance agreement which clarifies the following terms:
Duration of the forbearance period
Whether you will not be making payments during forbearance
Whether you agree to make payments with a reduced amount
Whether the lender will report forbearance to credit institutions
How the borrower will repay once the period ends
How it impacts credit score: Forbearance will not be reported to credit bureaus as long as your lender agrees not to report it. If it reflects in your credit report, it usually does not have the same negative impact as a missed payment. Credit bureaus will scrutinize if you've made up for the forbearance. Make sure to redeem yourself as a credible borrower. Lenders will also ask for proof at least 12 months of on-time monthly payments after the forbearance period.
Can You Refinance During Forbearance?
Any chances of refinancing your home while in forbearance is slim. Lenders may also not be able to resecuritize your loan during a forbearance. However, you may be able to refinance after you pay off the forborn amount. But certain factors such as how missed payments are handled or loan modification on the end of forbearance can still affect refinancing approval.
What if your forbearance request is denied? You may appeal the decision formally with your lender. The application will be evaluated by a loan officer previously not involved in your case. Afterwards, you will get an updated decision, which hopefully works in your favor.
Remember: Opting for mortgage deferral or forbearance does not pause the accruing interest on your mortgage. You must account for the accrued interest in your payment.
Below is a table that summarizes the differences and similarities between mortgage deferral and forbearance.
| Type | Deferral | Forbearance |
| --- | --- | --- |
| How It Works | Allows borrowers to pause payments and make a few additional payments at the end of the loan term, or make slightly larger payments until they meet the original amortization schedule.   | Allows borrowers to pause or reduce payments for a period of time to suspend foreclosure. After this period, borrowers must pay a lump sum payment of the foreborn amount with the next monthly payment.   |
| Credit Score Impact | Not affected when lender does not report it. | Not affected when lender does not report it. |
| Implication on new loans/refinancing | If reported, you may struggle to secure refinancing or a new loan. You must make up for deferred payments and show proof of timely payments for several months.   | If reported, you may have a hard time obtaining a new loan or refinancing. Lenders require proof you paid the foreborn loan, and a year's worth of timely payments. |
Covid-19 Mortgage Relief Options for Homeowners & Renters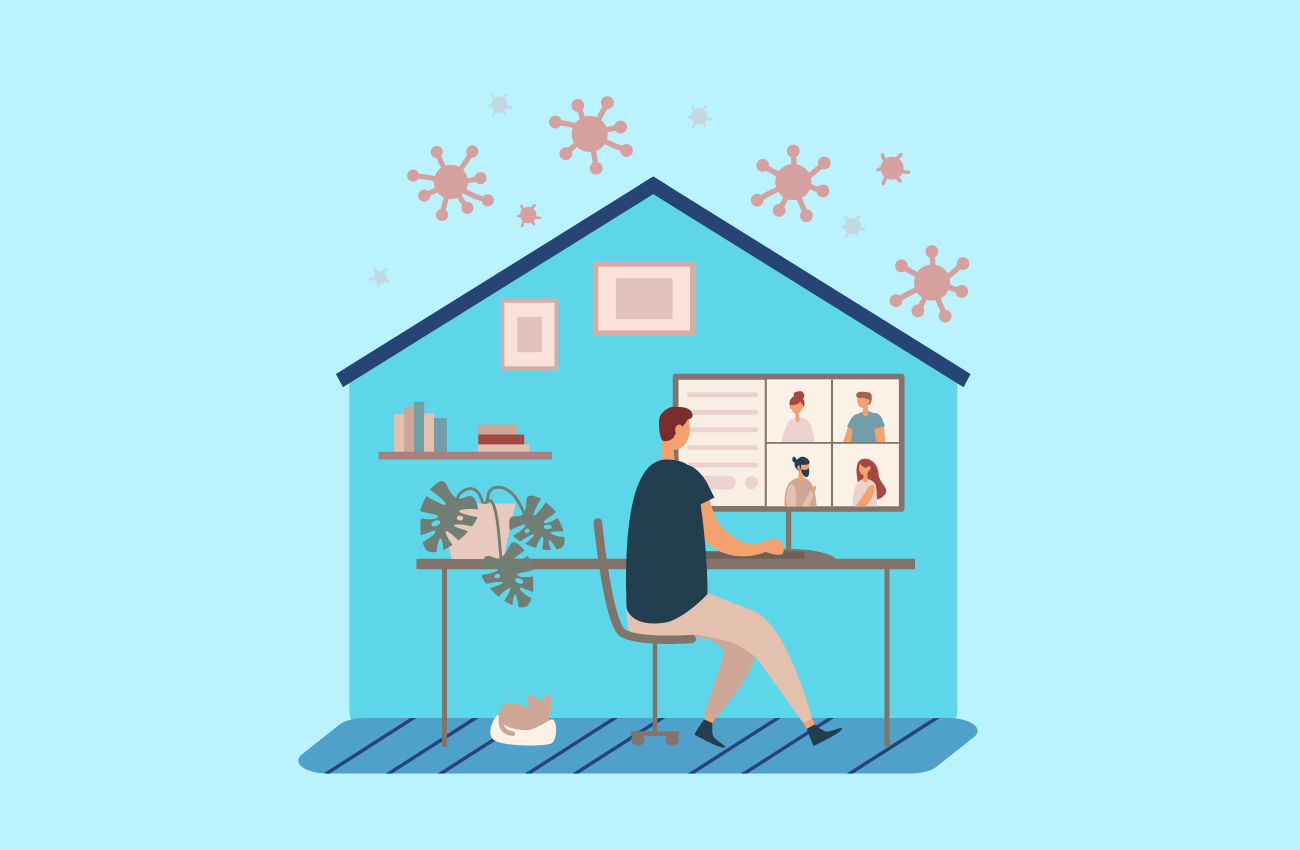 As the coronavirus pandemic affected the U.S., numerous businesses were forced to close or run operations remotely in March 2020. Workers facing unemployment were burdened by how to keep making their mortgage payments.
However, the good news is majority of mortgage lenders have stepped up to provide assistance for borrowers. The Wall Street Journal reported that the Congress passed a $2 trillion stimulus package signed by Pres. Donald Trump to provide support for mortgage companies granting forbearance to those affected by the Covid-19 crisis. This meant that any federally-backed home loan, which is around 70 percent of all mortgages, should grant forbearance to struggling borrowers.
Following this law, government-sponsored enterprises such as Fannie Mae and Freddie Mac ordered lenders to be more flexible when accommodating mortgage payments. Fortune reported that lenders were directed to reduce or suspend payments for up to 12 months. This applies to whether you're struggling with job loss, reduced income, illness or other issues that affect your ability to make your monthly mortgage payment. The government also launched several programs to provide aid to citizens during the crisis.
CARES Act Relief Programs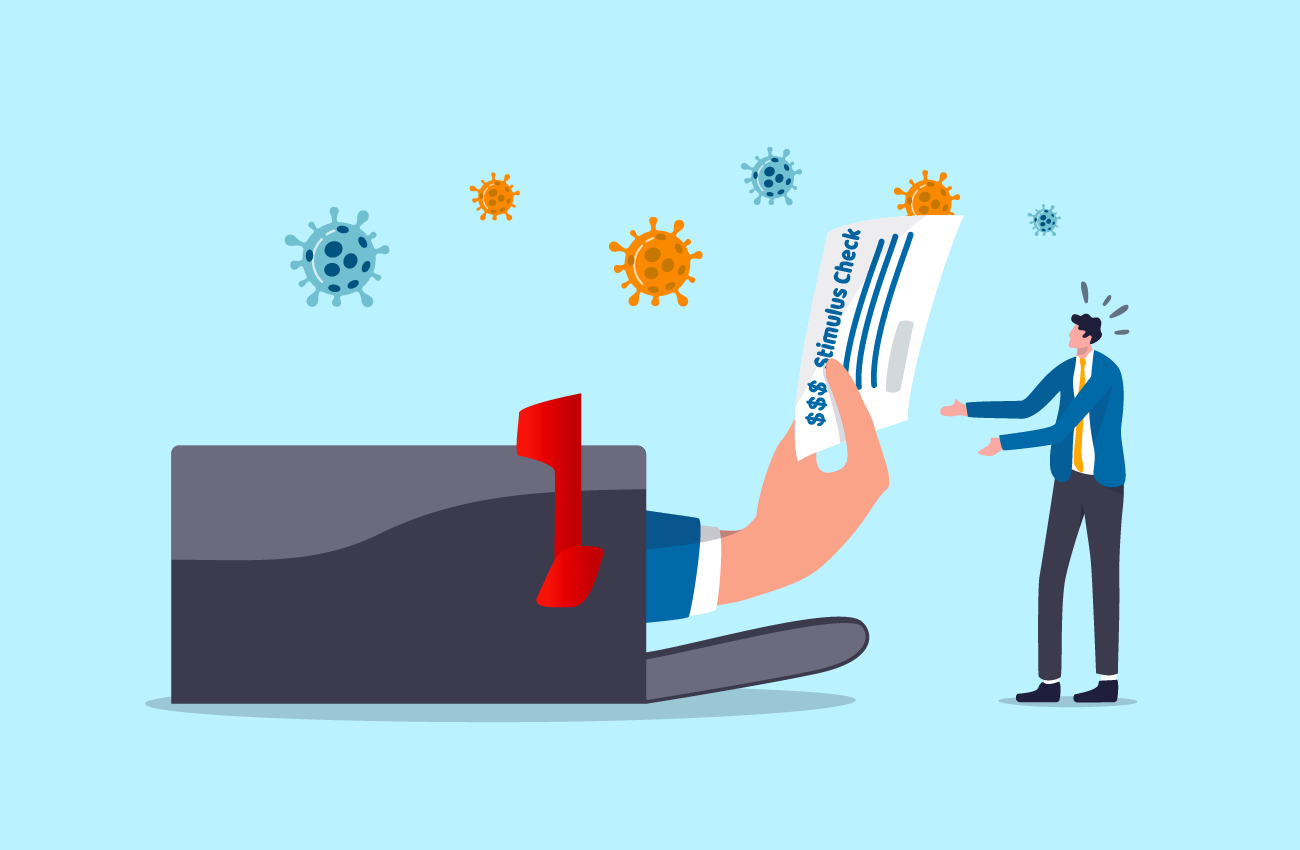 According to the Consumer Financial Protection Bureau, the new federal law called the Coronavirus Aid, Relief, and Economic Security (CARES) Act helps ensure protection for homeowners with federally-backed mortgages affected by coronavirus. It enacts two main laws:
Mortgage lenders may not foreclose on borrowers for 60 days after March 18, 2020. The CARES Act forbids lenders and loan services from employing judicial and non-judicial foreclosure on borrowers. They are prohibited from finalizing a foreclosure judgement sale during this period.
Any borrower undergoing financial hardship due to the coronavirus pandemic has a right to request for forbearance for up to 180 days. Borrowers also have the right to request for extension up to 180 days. Those affected must contact their loan servicer to request for forbearance. This entails no penalties, additional fees, or additional interest beyond the scheduled amounts added to their account. During this time, borrowers do not need to submit additional documentation to qualify. All that is needed is their claim to pandemic-related financial hardship.
According to calculations by Mortgage Bankers Association, for the week of March 23 through March 29, 2020, caller requests for forbearance rose to 218,718. It increased to 717,577 requests by the following week. This is due to the directive that allows borrowers to request for mortgage forbearance without added hardship documentation. Apart from homeowners, the CARES Act also includes an extended 120-day non-payment eviction moratorium for renters assistance.
Moreover, it provides Economic Impact Payments to U.S. households, granting up to $1,200 per adult for people whose income was less than $99,000 (or $198,000 for joint filers) and $500 per child under 17 years old. That's up to $3,400 for a family of four. For more information on Economic Impact Payments, you may visit the Internal Revenue Service (IRS) website.
Federally-backed mortgages include housing loans from the following federal agencies and entities:
Check the links above for complete details on different mortgage relief programs offered by each department. Take note that repayment programs differ across federal agencies and government-backed entities. If you're still not sure whether your mortgage is federally-backed, get in touch with your loan servicer.
Covid-19 Mortgage Relief Tips
For those who do not have a federally-backed mortgage, you may still request for relief options offered by your loan servicer in your state. Speak with them to suspend payments and arrange future repayment plans.
Under federal law, lenders typically cannot initiate the foreclosure process until your mortgage is over 120 days past the due date. However, under the CARES Act, borrowers can receive forbearance up to 180 days, plus an extension of another 180 days to help burdened citizens during the Covid-19 crisis.
After the forbearance period, borrowers are not required to pay back the suspended amount at once, unless they are capable of doing so. Once the forbearance period ends, your repayment options include the following:
Make a lump sum payment for the forborn payments
Add additional payments at the end of your mortgage
Pay a lump sum at the end of your mortgage
Add the forborn amount into your existing monthly payments over a set number of months
HEROES Act Economic Assistance Programs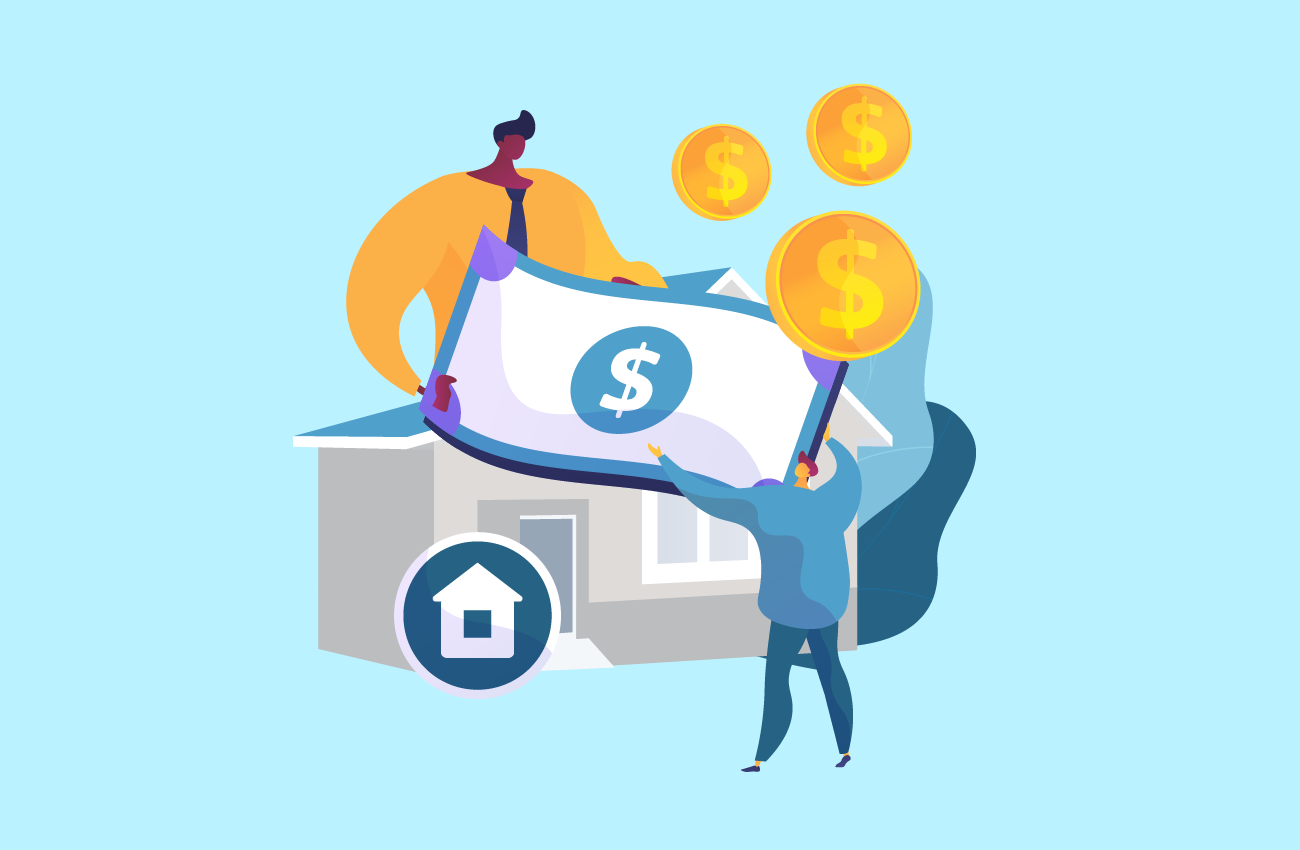 The HEROES Act, which stands for the Health and Economic Recovery Omnibus Emergency Solutions Act, is a $3 trillion coronavirus relief package passed to assist millions of eligible Americans. It includes economic impact payments, unemployment benefits, student loan forgiveness, hazard pay, as well as rental and mortgage assistance.
Under the HEROES act, Congress enacted the Emergency Rental Assistance Act and Rental Market Stabilization Act which extends $100 billion worth of rental aid to affected Americans. It also includes a Homeowner Assistance Fund worth $75 billion to aid homeowners in covering property taxes, utility bills, and mortgages payments.
Under the HEROES Act, renters are entitled to a 12-month nonpayment moratorium which was previously set at 120-days under the CARES Act. Once the moratorium expires, landlords may provide a 30-day notice of eviction to tenants. Property owners with multihousing who have received forbearance may not charge late fees and penalties from tenants. They may also not report negative instances to credit bureaus. Those who are renting under these properties may not be evicted for not paying rent.  
Rent and Mortgage Relief Tips
Homeowners with government-backed mortgage that were not paid for 60 days between March 13 and the date of the bill's enactment (May 15, 2020) who did not receive forbearance would be automatically given 60 days of forbearance. Furthermore, homeowners may ask for a 120-day initial extension which can be extended up to 360 days if they are experiencing financial struggles.
For more information on the program, the National Low Income Housing Coalition provides detailed coverage on HEROES Act provisions.
The Takeaway
Once you're faced with financial hardship, it is crucial to know your options to manage your mortgage payments. In case you'll need time to procure enough funds to repay your loan, make sure to call your lender to ask about mortgage deferral or forbearance options.  
Mortgage forbearance allows you to suspend regular payments within a set period of time. You make a lump sum payment to cover the forborn amount once forbearance ends. Meanwhile, mortgage deferral allows you to postpone payments, then allows you to add them as extra payments by the end of your loan term or make slightly larger payments for several months until you make up for the deferred amount.
Finally, mortgage deferral and forbearance are options that do not wipe away your mortgage payments. Keep in mind that these options were granted to give you time to recover your finances.
Ashburn Homeowners May Want to Refinance While Rates Are Low
The Federal Reserve has hinted they are likely to taper their bond buying program later this year. Lock in today's low rates and save on your loan.
Are you paying too much for your mortgage?
Find Out What You Qualify For
Check your refinance options with a trusted Ashburn lender.
Answer a few questions below and connect with a lender who can help you refinance and save today!