Homebuying Guide for Victims of Domestic Violence
For the millions of Americans who endure some form of domestic violence every year, home isn't the safe haven it should be. That's why for survivors who break free, buying a home where they feel protected and comfortable is a huge step in rebuilding their lives. Homeownership isn't an overnight process for anyone, but with careful planning and support from government organizations, nonprofit groups, and your loved ones, you can make your dream of finding a home to call your own come true.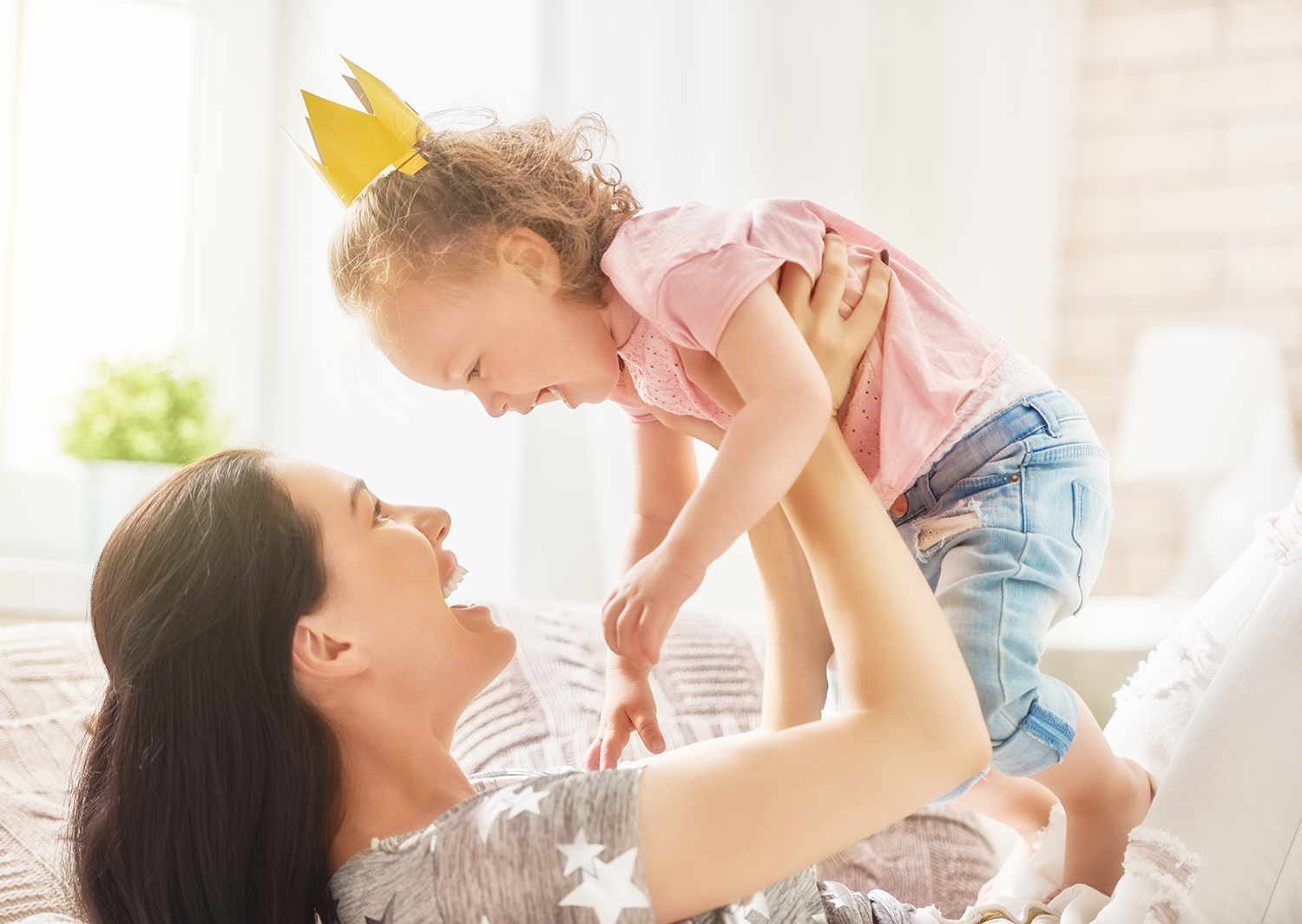 "Each time a woman stands up for herself without knowing it possibly, without claiming it, she stands up for all women." — Maya Angelou
Make a Plan to Leave Your Abuser
Taking The First Step
If you still live with your abuser, the first step in starting your new chapter is leaving your current home and finding a safe harbor. It's important to know that it takes an average of seven tries for survivors to leave a dangerous living situation for good. Whether you have unsuccessfully tried to remove yourself from harm in the past or only recently realized you've had enough, know that you deserve better, and it's OK if it takes you some time to move on.
When you're ready to plan your safe escape, keep these important considerations in mind:
Be mindful of your digital footprint: Erase your computer, phone, and other digital devices' search history, especially if you've been researching safe ways to leave online.
Take phone safety precautions: Keep your call log clear of any phone numbers you don't want your abuser to see. If your partner can see your phone's location, disable this feature.
Update your online passwords: Even if you're not sure if your partner has access to your accounts, change your online passwords to all of your email, social, financial, and other accounts. Don't save them in your browser's password manager; instead, write them down and keep them in a place your partner won't find them, like a tampon box.
Make connections: If possible, let a trusted friend or family member who doesn't have contact with your partner know you're planning to leave. It's also a good idea to contact your local domestic violence shelter, especially if you plan on staying there after you leave.
Find your safe spot: Whether it's a shelter or a loved one's home, identify a place to stay after you've escaped.
Open a new checking and/or savings account that you solely own: Anything you can set aside to start rebuilding a new life will help. A personal banker can help you do this in person so there are no traceable records on your personal computer.
Create a password: If your children are old enough, create a code word or signal you can use to let them know it's time to leave. Also be sure your children know how to call 911 and in which scenarios they should dial it. Keep in mind that you may need to use gentle language for younger kids, such as, "If you hear Daddy yelling loudly at Mommy or if Mommy looks like she got a bad boo-boo, I want you to call 911."
Pack a go bag: You need to have everything ready to go so you can leave at a moment's notice, so pack a bag with everything you'll need for a few days. Keep it in a place where your partner isn't likely to see it, such as on a hanger underneath a coat, and fill it with these and any other essentials you'll need for you and your family:

Spare set of car and house keys
Prescription medications
Health insurance card
Extra clothing
Birth certificate, social security card, driver's license, and passport
Legal documents such as restraining orders, marriage or divorce certificates, and custody papers
Cash and/or at least one credit card (if possible, one your partner doesn't have access to)
Contact information for loved ones you want to be in touch with during your transition
Car ownership documents, including your title, registration, and insurance papers
Your cell phone, and if possible, a pre-paid mobile phone that can't be traced
Pet essentials, such as a collar or harness, leash, medication, and a few days' supply of food
"To be rendered powerless doesn't destroy your humanity. Your resilience is your humanity. The only people who lose their humanity are those who believe they have the right to render another human being powerless. They are the weak. To yield and not break, that is incredible strength." — ​Hannah Gadsby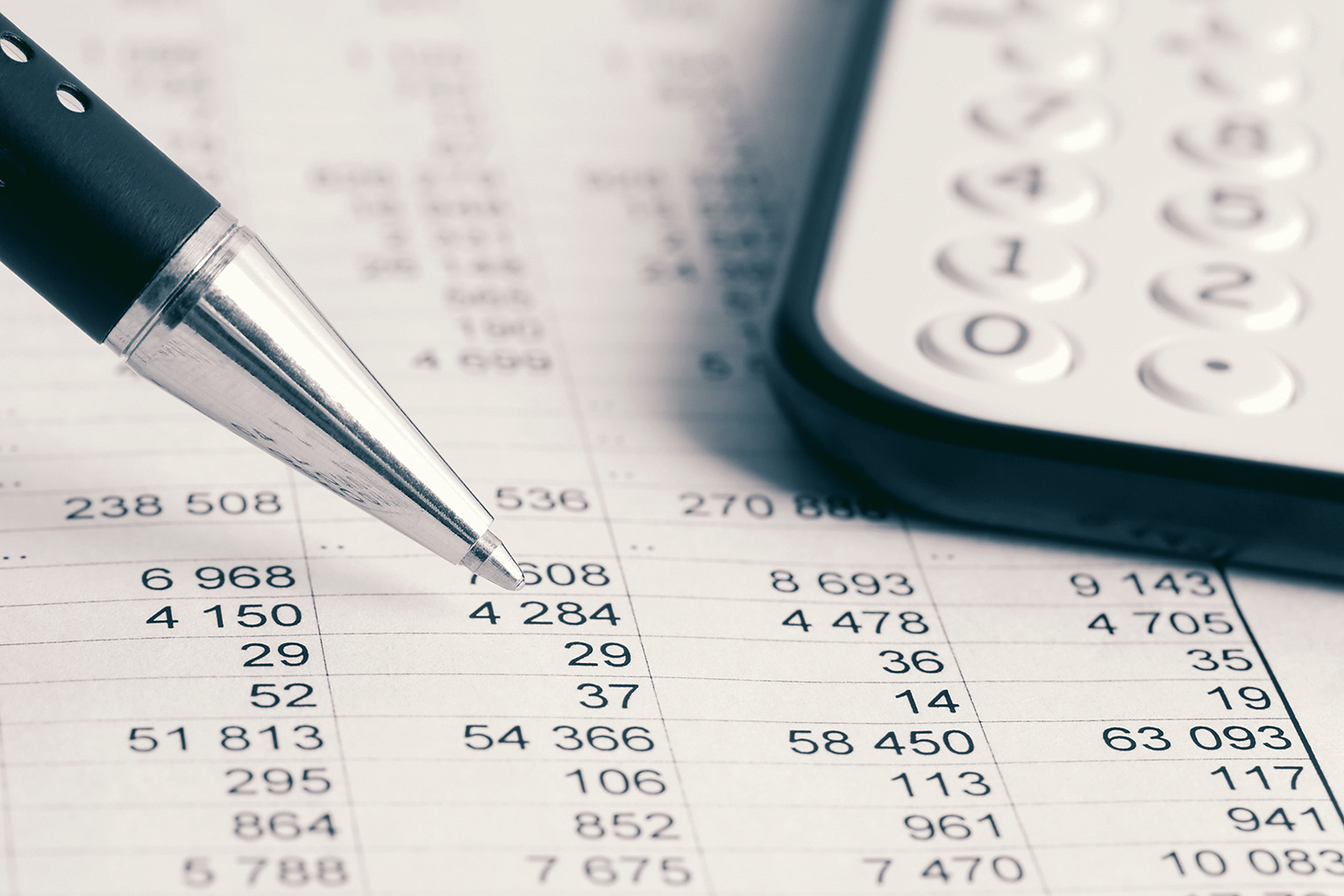 Evaluate Your Finances
Unfortunately, many survivors have financial troubles brought on by their abusers. The National Coalition Against Domestic Violence (NCADV) reports that as many as 99 percent of victims endure some form of economic abuse in their relationship, which may be in the form of:
Restricting or sabotaging employment
Closely monitoring the way money is spent
Stealing or demanding money
Using credit accounts without permission
Destroying physical assets
These behaviors can deplete a survivor's cash funds and negatively impact their credit scores, making it more difficult to buy or rent a home.
Whether you want to purchase a home now or in the future, assessing your finances is an important step in the process. You need to look at details such as:
Credit score: The credit score you'll need to qualify for a mortgage varies depending on the type of loan you apply for as well as the lender. In most cases, the minimum requirement will be a FICO score of 500. However, the lower your score, the higher your interest rate.
Available funds: Although there are some mortgages that don't require a down payment, most people will need to put down at least 3.5 percent.
Income: Lenders need to see that borrowers have a form of steady income that will be used to repay their home loan.
Seek Financial Assistance
Leverage Your Local Support Programs
If there's room for improvement in your financial health, you don't have to rebuild alone. There are many ways to receive direct and indirect assistance to help you get your finances back on track so you can work toward purchasing a home.
Direct Assistance Programs for Domestic Abuse Survivors
You may be eligible for benefits from your state's crime victim compensation program. States on average offer a maximum of $25,000 to victims, but some offer more. This online tool from the National Association of Crime Victim Compensation Boards (NACVCB) offers state-by-state information on eligibility requirements and how much you may be entitled to; click on the state where you resided with your abuser to learn more.
Financial assistance is available for many adults with children via their state's Temporary Assistance for Needy Families (TANF) program. These benefits often cover expenses like childcare, freeing up funds for other living expenses.
The Special Supplemental Nutrition Program for Women, Infants, and Children (WIC) is also a state-based offering that provides food assistance as well as health and nutrition education for mothers and their children.
Other Financial Support Resources for Victims of Domestic Violence
Check your credit score using a free service that won't impact your score.
Work with a financial consultant who can help you rebuild your finances. These specialists can help you create a budget that allows you to set aside downpayment savings, improve your credit score, and more. They can also help you remove yourself from accounts you share with your abuser. Most banks and credit unions offer these services for free to their customers.
A mental health specialist will not only help you work through your trauma via one-on-one counseling or group therapy, they can also help connect you with local programs that offer financial support to domestic abuse survivors. Many of these professionals offer pro bono or sliding-scale support to those with limited financial means; this tool can help you find one in your area.
Talk to your supervisor about using sick, personal, or vacation leave to get things in order. Keep in mind you don't have to disclose the nature of your time off.
The National Endowment for Financial Education (NEFE) offers educational programs to promote financial literacy.
The Women's Institute for Financial Education (WIFE) offers content and workshops to women of all backgrounds who are working toward becoming financially independent.
State Resources for First-Time Homebuyers
These state-based programs and agencies offer grants, loans, and other funding to first-time homebuyers: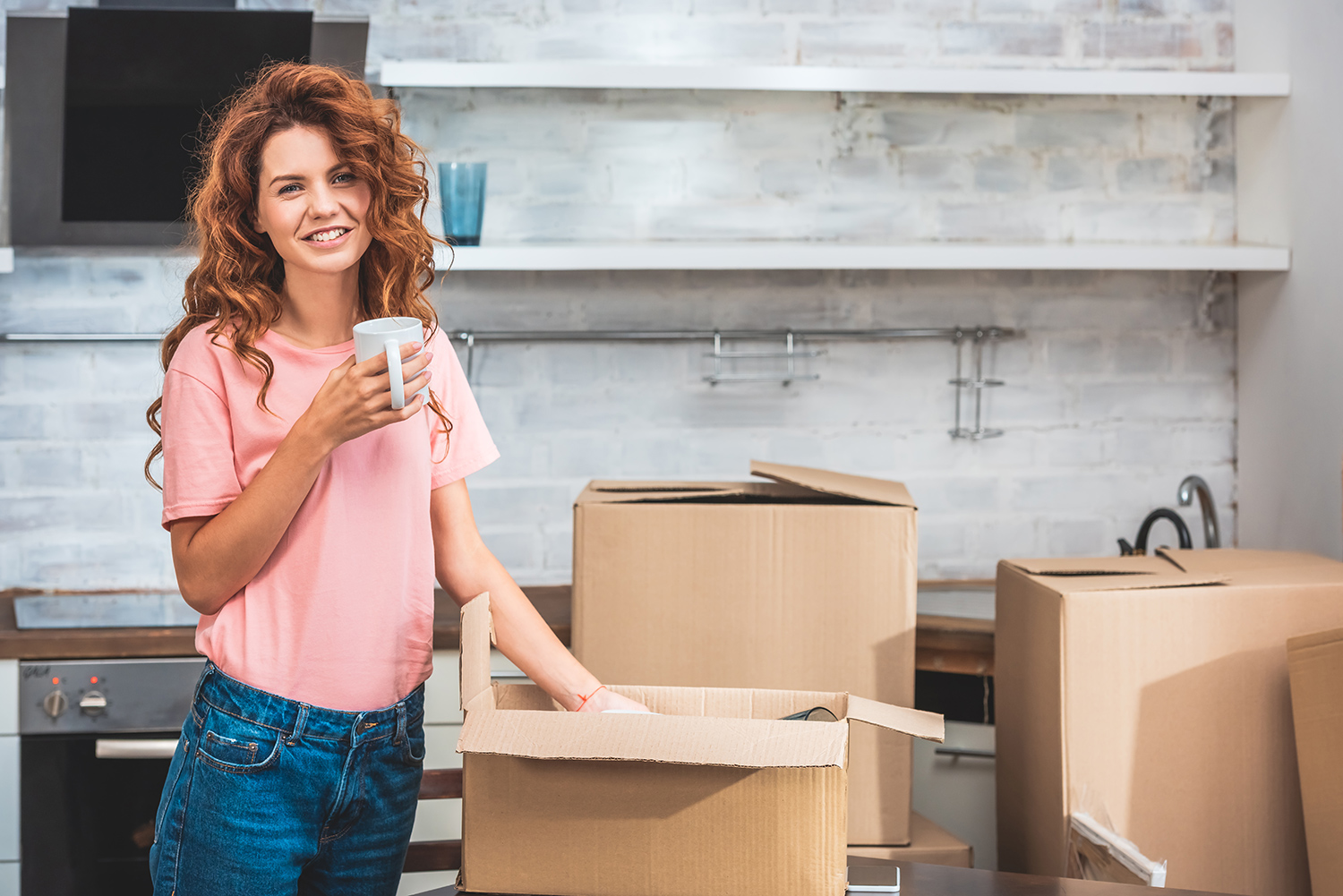 Find a Home for Your New Chapter
After you've been preapproved for a mortgage and know your homebuying budget, it's time to start your home search. You'll need to consider financial factors, including:
How much you can afford for your monthly mortgage
Real estate agent fees
Closing costs
The amount you pay for monthly or periodic costs such as:

Utilities
Property taxes
Homeowers insurance
HOA fees
PMI
Home repairs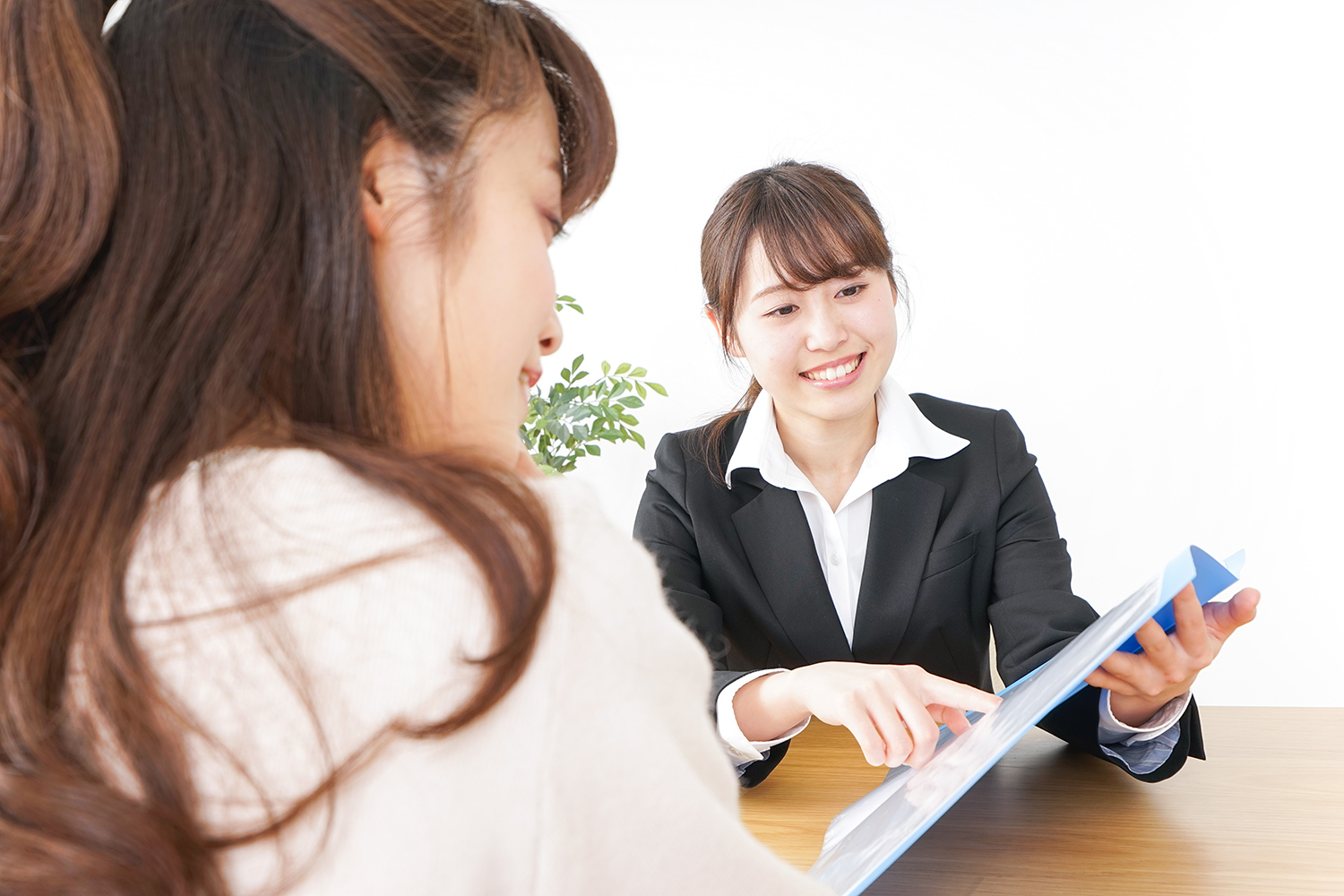 Apply for a Mortgage
Once you've gotten your finances in order, you'll need to get preapproved for a mortgage before starting your home search. There are different types of mortgages you can look into, and there are a few key factors on what will determine the right loan for you:
Your credit score
The amount of money you have for a down payment
Your debt-to-income ratio (DTI)
Your homebuying history
Your willingness to pay for private mortgage insurance (PMI)
Types of Mortgages
There are four types of home loans:
Unlike the other mortgage types listed, this loan isn't backed by the government, although they are sometimes guaranteed by Fannie Mae or Freddie Mac, which are government-sponsored. They are offered by financial institutions like banks and credit unions. While they have stricter requirements than other loan types and usually require a down payment, financial institutions usually offer discounted rates to clients who hold other account types with them, like checking or savings. These loans have a nationwide conforming loan limit with a cap that is up to 50% higher in high-cost areas. Loans above the conforming limit are considered jumbo mortgages.
These loans are insured by the Federal Housing Administration (FHA), part of the Department of Housing and Urban Development's (HUD) Office of Housing. They're available for many different property types, including apartments and condos. They're especially popular with first-time buyers since they don't require a high credit score or large down payment, but they're available to anyone interested in purchasing a home.
These home loans are guaranteed by the United States Department of Agriculture (USDA) for potential buyers living in rural areas. They don't require a down payment and have low interest rates and credit score standards, but they are only available to those considered to have a low or moderate income.
The Department of Veterans Affairs (VA) offers mortgages to current and retired service members who were honorably discharged. The requirements to obtain these loans are much less rigid than for conventional mortgages, making purchasing a home much easier for veterans, even those with a low credit score or income level.
Mortgage Qualification Factors
Mortgage Type
Minimum FICO Credit Score
Minimum Down Payment
Back-End DTI Limit
Requires PMI?
Conventional
620
Varies by lender
Varies by lender
Yes, if down payment is less than 20%
VA
Varies by lender
0%
41%
No
FHA
500

3.5% for credit score of 580 or higher
10% for credit score under 580

50%
Yes, if down payment is less than 10%
USDA
620
None
41%
Yes
*All values are estimated based on industry standards. Your rates and approval requirements may vary.
Additional Support for Domestic Violence Survivors
Those looking for more information on rebuilding their lives after surviving an abusive relationship will benefit from the insight offered by these nonprofit organizations:
It takes courage to escape a dangerous living situation. Once you've found your freedom, buying a home to call your own will be a life-changing achievement. Know that the process takes time, but there are many supportive resources that can help you reach your dream of homeownership.
"I am not what happened to me, I am what I choose to become." — Carl Jung