Surprising Ways You Can Afford Your First Home if You Make Less than $25K Per Year
The American Dream started out as owning a quaint suburban home with a white picket fence, but it has evolved. Even as the landscape changes to include high-rise condos, multi-family duplexes, and tiny houses on wheels, home ownership is still the goal for people of all backgrounds, from all walks of life, and with all income levels.
But buying a home isn't as simple as walking into the bank, signing some paperwork, and walking out with the keys. Most homeowners, regardless of income, can't afford to purchase a home with cash. They have to borrow money from the bank. Like with any loan, the process of qualifying and applying for a mortgage is complex. From down payments and debt-to-income (DTI) ratios to credit scores and closing costs, it can be especially intimidating for first-time homebuyers who have never been through the process before. For people who make less than $25,000 per year, it can seem nearly impossible.
The good news is that the options for purchasing a home are many. There are programs out there designed to help anyone who aspires to home ownership to realize their dream, no matter how much money they make. Read on to learn more.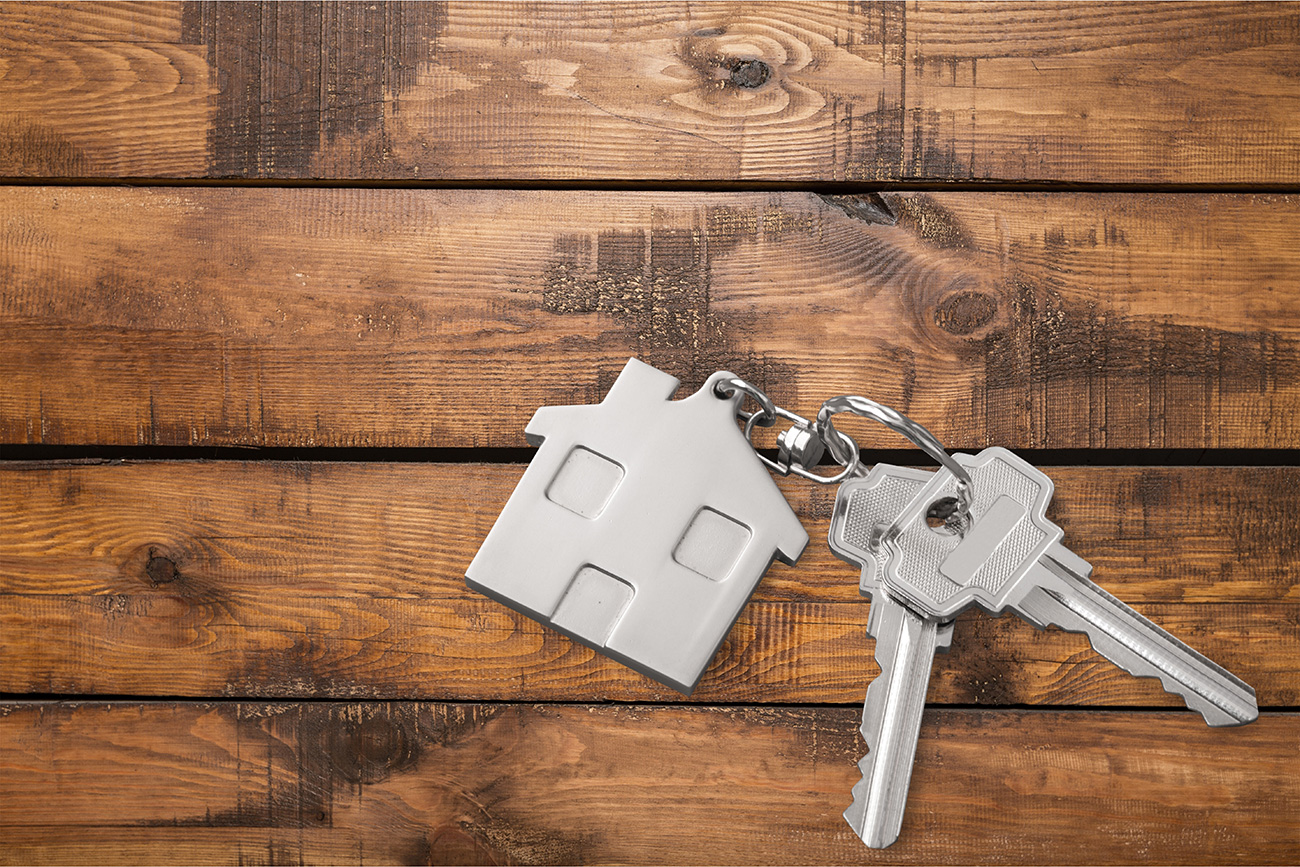 Federal Housing Administration (FHA) Loans
One option for first-time homebuyers is to pursue a loan from the Federal Housing Administration (FHA). As part of  the US Department of Housing and Urban Development (HUD), the FHA insures these mortgages so lenders can provide loans with lower down payments and closing costs, as well as more lenient credit qualifications, making them more accessible for buyers with lower incomes and less savings.
Typical FHA loans require a 3.5 percent down payment, compared to the 20 percent required by a conventional mortgage. Prospective homeowners may cover the down payment via any number of verifiable sources, including gifts or loans from loved ones or others not affiliated with the sale of the home. The same rules apply to closing costs.
In the event a prospective homeowner is a first responder or a teacher seeking an FHA-insured mortgage, he or she may qualify for the HUD Good Neighbor Next Door program. The Officer Next Door and Teacher Next Door programs offer HUD-acquired homes at a 50-percent discount on the purchase price of the home (based on the appraised value) and with a down payment of only $100.
Eligible homes are FHA foreclosures in revitalization areas, which are low- to middle-income neighborhoods with a relatively large number of vacant properties and higher crime rates. Properties are limited and are listed online for a period of seven days, during which time a prospective buyer must submit a bid via a HUD-registered real estate agent.
Prior to purchase, police officers, firefighters, emergency personnel, and teachers must also agree to the following terms:
The property must serve as his or her sole residence for at least three years after purchase.
The buyer must work full time in one of the applicable fields.
He or she should be pre-approved and have a letter of commitment in order to be approved for the loan and purchase.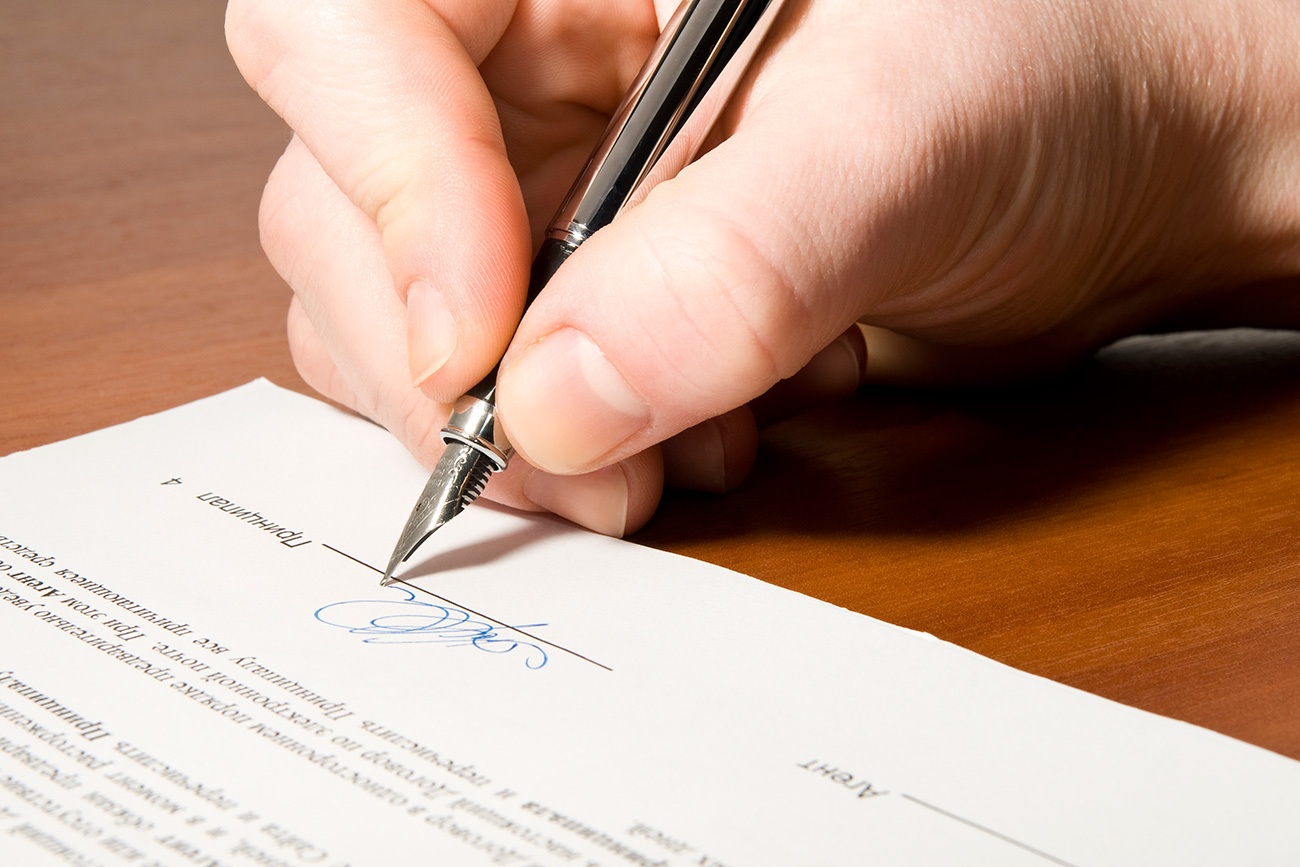 First-Time Homebuyer Loans with Zero Down
First-time homebuyers with moderate to low incomes may also qualify for certain zero-down loan options. Housing loans insured by the US Department of Agriculture (USDA) incentivize buyers who wish to invest in a primary residence in certain rural and suburban areas throughout the country. Alternatively, loans insured by the US Department of Veterans Affairs (VA) assist current or former members of the military in buying a home.
The following table offers an overview of USDA loans & VA loans. Each type of loan comes with its own income and eligibility requirements, fee structure, and loan limits.
Requirements by Loan Type
| Type | Eligibility | Income | Credit Score | Fees | Limits |
| --- | --- | --- | --- | --- | --- |
| Rural Housing (USDA) | Residence must be located in eligible rural or suburban area | 115% of the median income in the area | No minimum; automatic approval for scores of 640 or higher on two tradelines; lender will determine final eligibility | 1% of loan amount, can be added to loan balance PLUS mortgage insurance premium of 0.35% of loan balance, added to the monthly payment | Vary by county; home must be 2,000 square feet or smaller |
| VA | Current and former members of the military, some National Guardsmen or Guardswomen, reservists, and surviving spouses; must provide certificate of eligibility | None | Set by lender, typically 620-640 | Upfront funding fee of 2.15% for first-time borrowers or 3.3% for repeat borrowers; some borrowers are exempt | Limit on guaranteed loan amount set by county, ranges from $726,200 - $1,089,300; no loan limits, but down payment of at least 25% applies to amounts in excess of guaranteed loan limit |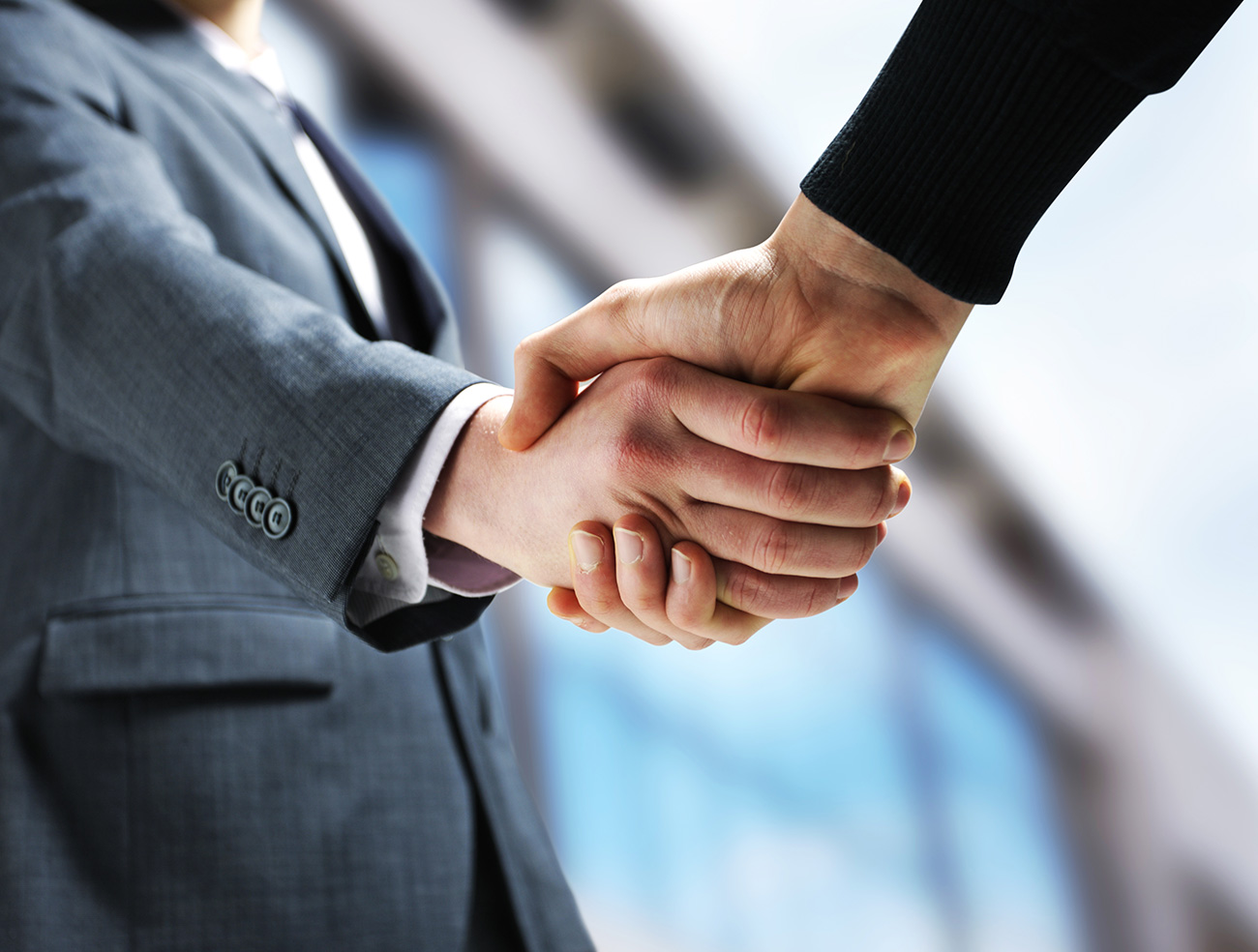 Other Programs
While they are the most popular and well-known, federally-insured loans are just one of many programs available to help people purchase their first home, regardless of income. HUD, nonprofit organizations, and private lenders can provide additional paths to homeownership for people who make less than $25,000 per year with down payment assistance, rent-to-own options, and proprietary loan options.
Public housing residents may be able to convert rent into a mortgage payment on eligible properties by contacting their local public housing agency.
American Indian and Alaska Natives can utilize the Section 184 Indian Home Loan Guarantee Program to secure a loan with a low down payment and flexible underwriting requirements. Homes do not have to be on native lands to qualify.
Depending on your location, your state or local government may offer additional assistance programs. For example, many states and municipalities utilize public and private funds from the HUD HOME Investment Partnerships Program (HOME) and the American Dream Downpayment Initiative (ADDI) to provide funding for low-income households who are looking to purchase their first home.
Private lenders like Fannie Mae and Freddie Mac offer proprietary options like Conventional 97, HomeReady, and Home Possible Advantage loans. These mortgages require a down payment of at least three percent, which can be funded with gifts or grants, as well as a credit score of 660-680. Eligibility requirements vary based on lender and loan type.
Nonprofit organizations like Habitat for Humanity offer interest-free mortgages with no down payment and no closing costs to families who demonstrate a need, commit to helping build their own home, and can afford a reasonable mortgage payment.
Your local Community Development Corporation (CDC) may offer other affordable housing options at the hyperlocal level.
To figure out what programs are available in your area and/or to determine your eligibility, you should contact a
HUD-approved counselor
. These services are available at little to no cost to low- to moderate-income households. In addition to helping you navigate the many home-buying options available to you, your counselor will also help you get your finances organized and guide you through the loan qualification and application process. If you participate in any federal government program, attendance of an approved