Microsoft Excel Loan Calculator with Amortization Schedule
Want to Calculate Loan Payments Offline?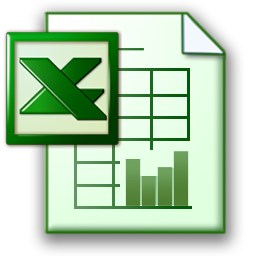 We have offered a downloadable Windows application for calculating mortgages for many years, but we have recently had a number of people request an Excel spreadsheet which shows loan amortization tables.
Our Simple Excel loan calculator spreadsheet offers the following features:
works offline
easily savable
allows extra payments to be added monthly
shows total interest paid & a month-by-month amortization schedule
Microsoft Excel Loan Calculator Spreadsheet Usage Instructions
The calculator updates results automatically when you change any input.
loan amount - the amount borrowed, or the value of the home after your down payment.
interest rate - the loan's stated APR. For your convenience, we publish local Fairfield mortgage rates below to help you see currently available rates.
loan term in years - most fixed-rate home loans across the United States are scheduled to amortize over 30 years. Other common domestic loan periods include 10, 15 & 20 years. Some foreign countries like Canada or the United Kingdom have loans which amortize over 25, 35 or even 40 years.
payments per year - defaults to 12 to calculate the monthly loan payment which amortizes over the specified period of years. If you would like to pay twice monthly enter 24, or if you would like to pay biweekly enter 26.
loan start date - the date which loan repayments began, typically a month to the day after the loan was originated.
optional extra payment - if you want to add an extra amount to each monthly payment then add that amount here & your loan will amortize quicker. If you add an extra payment the calculator will show how many payments you saved off the original loan term and how many years that saved.
Enable Your Worksheet to Calculate Your Loan Payments
How to Enable Your Mortgage Calculation Spreadsheet
When you download Excel spreadsheets from the web they download in PROTECTED VIEW.

You need to click on [Enable Editing] in the yellow banner at the top of the spreadsheet to change variable amounts.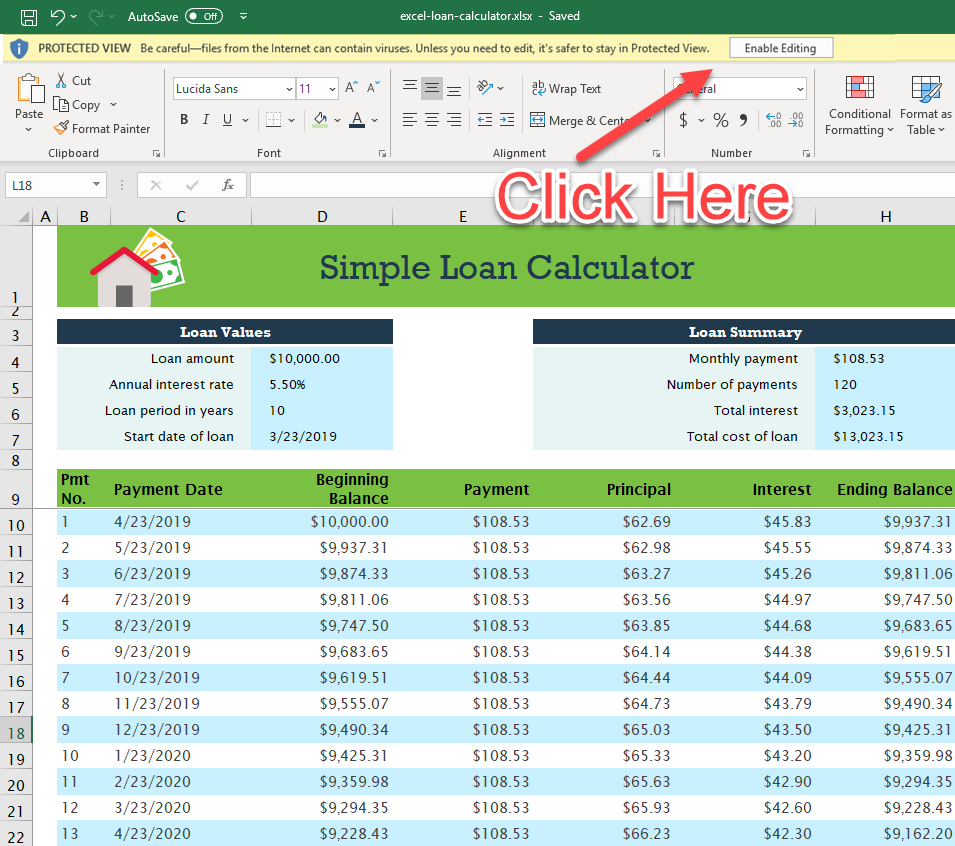 Right click on any of the above images to save a copy of our Excel loan calculator spreadsheet, or click on them to directly open it.
By default this calculator is selected for monthly payments and a 10-year loan term.
Some of Our Software Innovation Awards!
Since its founding in 2007, our website has been recognized by 10,000's of other websites. A few of our software innovation awards are listed below: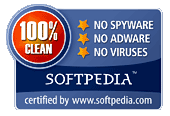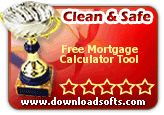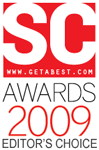 Current Mortgage Rates
The following table shows locally available mortgage rates which you can use to help calculate your monthly home loan payments.
Fairfield Homeowners May Want to Refinance While Rates Are Low
The Federal Reserve has started to taper their bond buying program. Lock in today's low rates and save on your loan.
Are you paying too much for your mortgage?
Find Out What You Qualify For
Check your refinance options with a trusted Fairfield lender.
Answer a few questions below and connect with a lender who can help you refinance and save today!