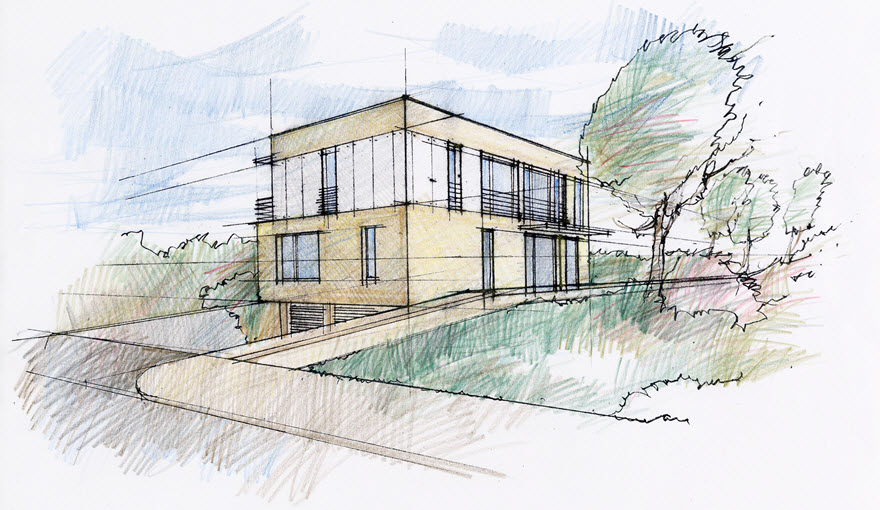 First-time buyers venturing into the home-buying process usually have many questions and concerns. Purchasing a home is a big financial commitment, and it often involves many different steps that can be confusing to consumers. Challenges can come up that could make a purchase complicated and difficult. By learning as much as possible about financing and the home-buying process, consumers can prepare themselves for any obstacles that may present themselves.
Important Steps of the Process
Home ownership has many benefits for consumers. As the years elapse and you make payments on a mortgage, you will gradually build equity in your property. This means that you will own an increasing portion of the real estate until you eventually finish paying off the mortgage and you own the home outright. The mortgage is the loan connected with the property.
One of the first steps toward home ownership involves qualifying for a mortgage. To qualify, a lender will assess your capacity to pay back a loan with monthly payments, your credit history, and any savings you have ready to use toward the purchase. These factors combine to determine how much home you can afford and how much of a loan you can receive. After performing these calculations, a lender will present you with financing options. You will need to review terms to select the financing that fits your needs and circumstances. Once you decide which loan you wish to use, you can lock this financing in with a lender to hold the terms. This means that interest rates will not change for a specified time. Optimally, you will find a home that you wish to purchase during this time period, so you can move forward with the purchase.
The search for the perfect home is the next step. It's best to determine your needs before you begin house-hunting to streamline the process. Choose your location, amenities, and price range, and search specifically for houses that fit these parameters.
Potential Obstacles
A number of obstacles can make it difficult to buy a first home. Some consumers run into challenges if their debt-to-income ratio is too high. This ratio varies depending on the type of financing, but generally, lenders want the ratio to be lower than 40 to 45 percent. People who are self-employed or who have received gift money to use as a down payment may have difficulty providing verifiable documentation of income or the source of down payment money. A poor credit history, rising home prices, and limited savings are also obstacles that could make it difficult to buy a first home.
Ways to Streamline the Purchase
A regular savings plan that involves setting aside a portion of your income every month for a house down payment can make it easier to qualify for a loan once you are ready to make this purchase. After determining that home ownership is right for you, there are tasks to complete that can help streamline the home-buying process. Explore financing options before you begin looking for a house. Complete the process of securing a loan first so that once you find the home you wish to purchase, you can make an offer as quickly as possible. After you lock in your financing, it's time to narrow your search parameters and find a home that meets your needs that you can afford.
A Realtor can help with both house-hunting and the tasks of making an offer and moving through the process of finalizing a home purchase. Provisions and contingencies are common for a house sale. Generally, lenders require a home inspection, an appraisal, a title search to discover any claims on a property, title insurance, and homeowner's insurance prior to approving the final transaction. Once you meet these requirements, you can move forward with the closing on the transaction. The closing involves signing legal documents, paying any closing costs, and transferring the title of the property.