The Senior's Guide to Paying for At-Home Long-Term Care:
How Your Home Can be a Great Asset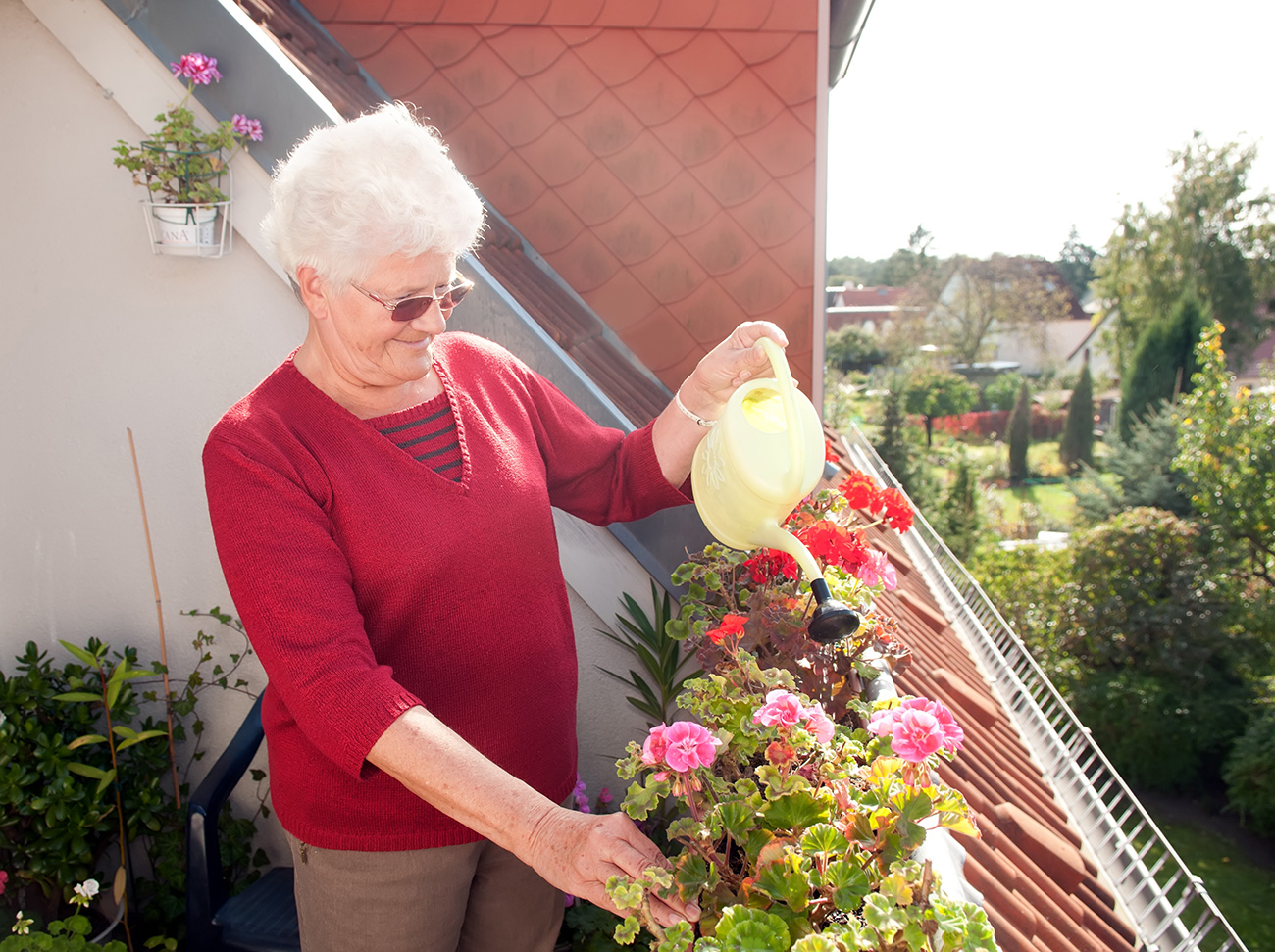 As Baby Boomers age into senior citizenship, the number of people who need long-term care is set to rise sharply. While that statement alone is enough to get the attention of aging adults, the statistics themselves may raise even more eyebrows among people who are nearing retirement:
The number of Americans who require long-term care is expected to increase from 6.3 million to 15 million by 2050.
More than half of people turning 65 are expected to have a long-term care need at some point in their lifetimes.
The estimated cost of end-of-life care ranges from $217,820 for an individual without dementia to $341,651 for individuals with the illness.
In 2013, 21.9 percent of long-term care costs were paid out of pocket.
In 2010, only 13.2 percent of people who received professional home healthcare had long-term care insurance.
With the increased need for long-term care (LTC) comes increased costs. As a result, planning and paying for care are urgent concerns. Per a report by the National Association of Insurance Commissioners, "Paying for LTC continues to be one of the great financial risks facing Americans during retirement." In short, many Americans do not have the retirement savings or liquid assets to afford the high out-of-pocket costs associated with long-term care.
The good news is that a Gallup poll confirmed that about 80 percent of Americans over the age of 50 own their homes, and when it comes to paying for long-term care, that's a valuable asset. From a home equity line of credit to a reverse mortgage to downsizing, your home could be the key to paying for your medical expenses as you age.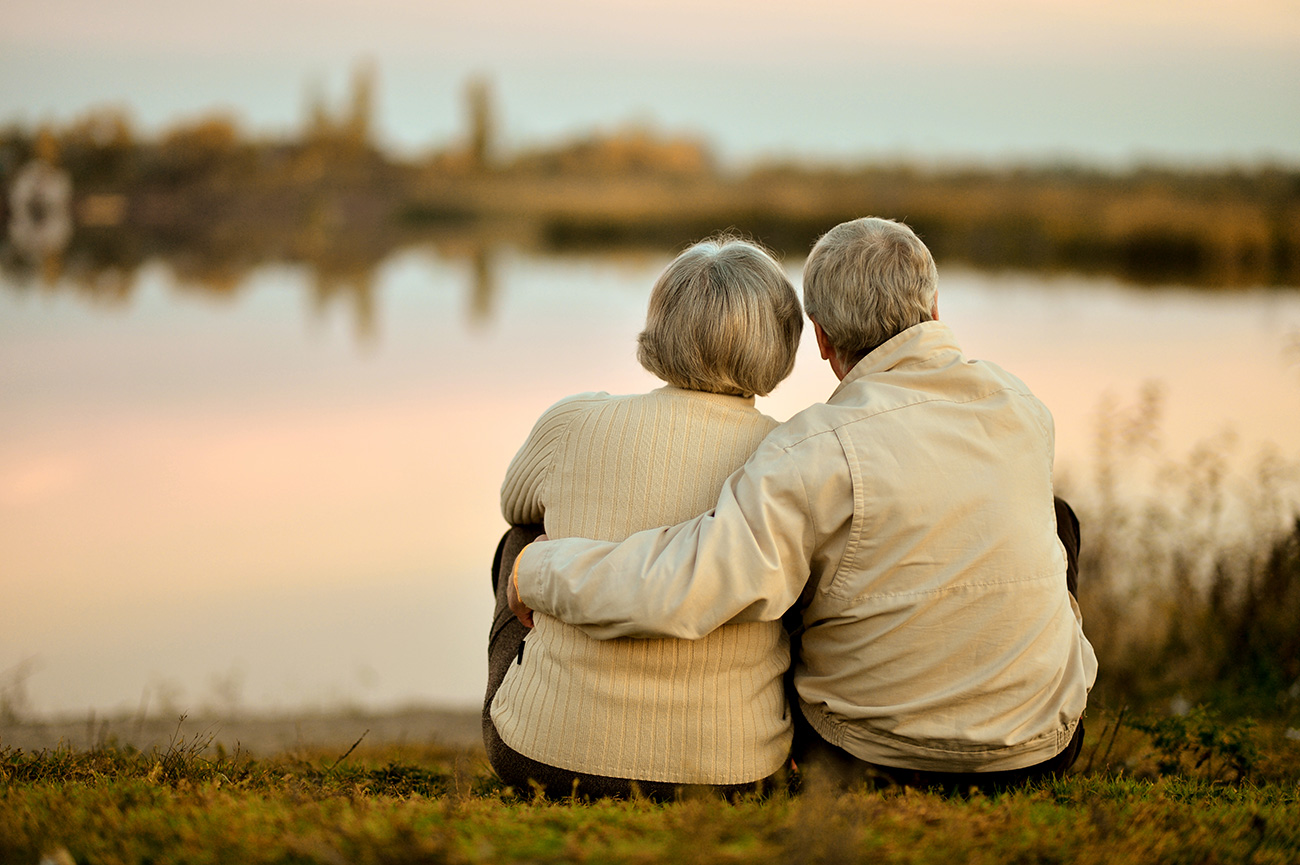 Home Equity Line of Credit (HELOC)
Effectively, a home equity line of credit (HELOC) is a second mortgage that allows you to turn the equity from your home into cash. Once approved for this type of loan, you can borrow what you need as you need it, typically over a 10-year period. You can access your line of credit via a funds transfer or by swiping a card, and you can use it for anything, including long-term care.
The amount you can get from your home depends on several factors, namely how much your house is worth and how much you owe. Lenders typically allow homeowners to borrow up to 80 percent of their home's value, minus the balance they owe on the mortgage. Like other home loans, you will negotiate the loan term, variable interest rate, and other fees with your bank directly. You can also shop around to see which lender can offer you the best deal.
The benefits of this type of loan are many. Because the loan is secured, lenders offer larger amounts and lower interest rates than credit cards or other unsecured options. That said, a home equity line of credit can be a big risk if you aren't financially stable. If you default on the payments, you put the ownership of your home at risk.  
To qualify for this type of loan, you must have a good credit score, verifiable employment, and a low debt-to-income (DTI) ratio. Since many seniors are no longer employed, it may be difficult to secure this type of loan. Furthermore, seniors on a fixed income may have trouble incorporating additional monthly payments into their budgets. During the initial draw period, you pay only the interest on the balance. After that period, your payments reset and increase based on the overall balance. Luckily, there are some other options for seniors.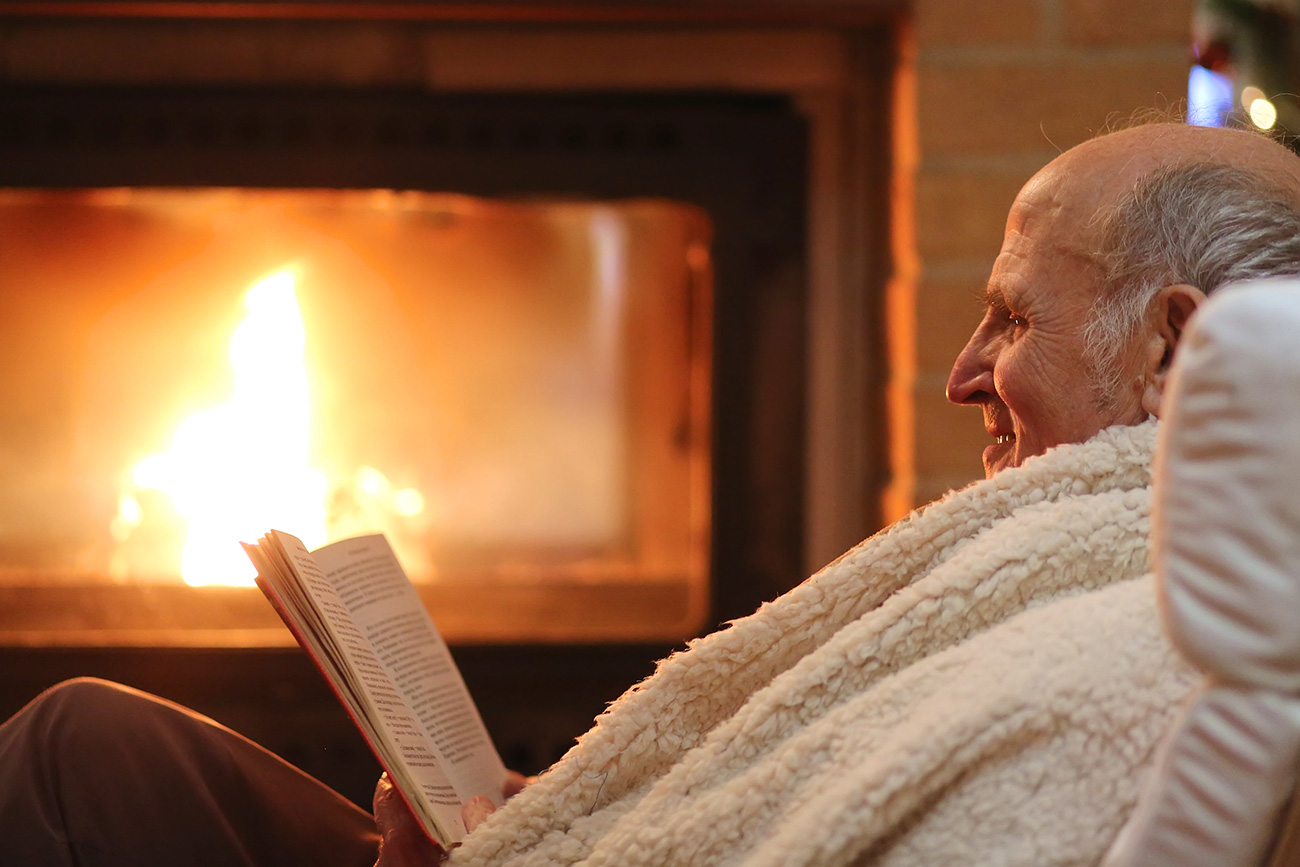 Reverse Mortgage
Another way to utilize your home's equity without selling it is with a reverse mortgage, a type of loan specifically for homeowners ages 62 and above that allows them to take a cash payout with no additional mortgage payments. Lenders convert a portion of the equity in the homes to tax-free income, so it won't affect benefits from Medicare or Social Security. You can choose to receive your payout in a monthly payment, lump sum, or combination of the two. Many people use the resulting money to put toward long-term care expenses.
There are three categories of reverse mortgages, and each type has its own qualification requirements. Federally-insured Home Equity Conversion Mortgages require a borrower to own and live in their home, be 62 years of age or older, and have low mortgage balance that can be paid off at closing. The borrower will also have to go through Department of Housing and Urban Development- (HUD) approved consumer counseling. Single-purpose reverse mortgages by local and state government agencies and non-profits and proprietary reverse mortgages from private companies have unique qualifications of their own. However, unlike a home equity loan, this availability and amount borrowed does not depend on the homeowner's income or debt ratio. Along with age, the appraisal value of the home and current interest rates are the deciding factors.
There are costs associated with a reverse mortgage, including the origination fee, mortgage insurance premium, appraisal fee, and closing costs. Like any loan, a reverse mortgage does eventually have to be paid back, either when you move and sell your home or after you pass away. This includes if you are away from home for more than 12 consecutive months for a medical reason. If you fail to pay property taxes or homeowner's insurance, or if you do not maintain your home, your loan will be due early.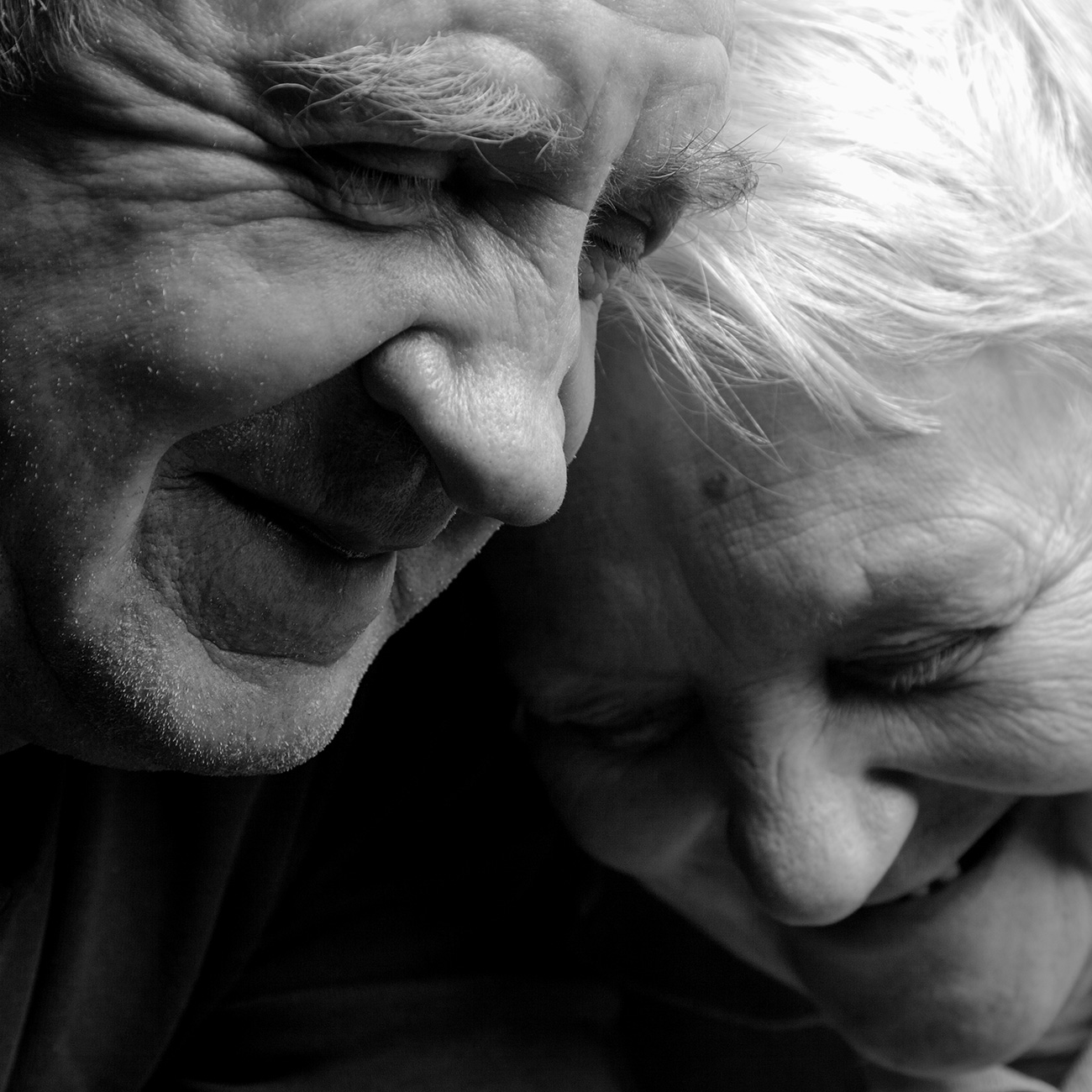 Downsizing
In some cases, the best way to afford long-term care in your home is to move. While many seniors prefer to age in place, selling your home and downsizing to a more affordable home may improve your financial footing. The sale of your home could allow you to pay off debt, eliminate your monthly mortgage, and beef up your retirement account. In turn, you may be able to remain in your new home without worrying about how you're going to pay for your ongoing medical expenses.
Effective downsizing requires a lot of planning, especially when you are trying to factor in variable, future needs like the cost of long-term care. Before you make any decisions, know what your home is worth and how much you stand to gain from selling it. Check with a real estate agent to see what properties are available in your area, and don't forget to ask about HOA fees and other hidden costs. Finally, consider all of your options to figure out which ones fit your budget and lifestyle. Living with family members, renting, or moving to a continuing-care community may be better long-term moves than purchasing a new home.
Beyond your finances, you will likely experience other benefits if you choose to downsize. Smaller homes are easier to keep clean and require less maintenance. Because you will be searching with your future needs in mind, you can also find one with features that will help keep you safe and healthy as you age. Look specifically for single-level floor plans, wall-to-wall carpet, and ample lighting.
Ultimately, your path will be unique when it comes to planning and preparing for your long-term medical needs. What is right for you and your loved ones may include any, all, or none of these three options. What's important to remember is that the majority of aging Americans will require long-term care for some period of time, and your home can be a valuable resource when that time comes.